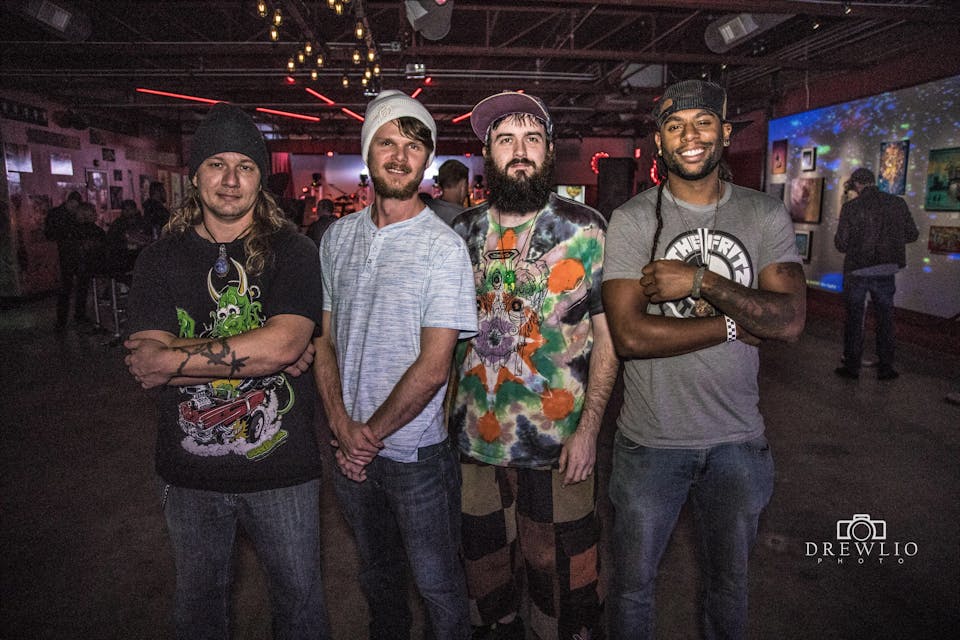 Advance GA $12 | Day of $15 | Premier Plus $25
Treehouse!
Biography
For nearly eight years, the guys from TreeHouse! have spent the majority of their days as road warriors blazing sprawls of highway and at night playing an unapologetic enthusiastic blend of Rock Reggae Jam they are known for in venues across the nation.
TreeHouse! songs resonate in your soul with lyrics about rising above adversity, expressing gratitude, and the importance of unity. For every setback, there's a step up, waiting for you if you keep your focus. For every day, there's a blessing to count and for every event, we must recognize we are a part of it all. It's this kind of message that makes the most recent studio album, Lifted, their strongest release to date.
"The message of Lifted is best portrayed in the simple words inside the cover: Love. Peace. Gratitude. Compassion. Positivity. Awareness. Empowerment. Awakening. Enlightenment. Our endeavor is whatever we can do to realize and actualize these concepts within this world" says Frontman Jeremy Anderson.
After teaming up with musical idols like The Wailers, 311, Dirty Heads, Pepper, Stick Figure and SOJA along their journey and in the spirit of the bands who laid the road before them, these road warriors continue to spread their roots coast to coast.
The TreeHouse! single, "Blessings" was picked by Stephen Marley and Ky-Mani Marley as one of the top 10 songs out of hundreds of contestants in the Marley's Music Uprising, because they felt this song exemplified the spirit of Bob Marley.
"The live show itself heals me every night. I write these songs, to some extent, for my own sake. If I am to sing this song every night, I try to make it beneficial for my own being and implant within it a message that I may need to hear, myself, for reassurance in my journey. Whenever we are feeling overwhelmed with our path, someone comes like a messenger from the universe and expresses how much we've affected their life for the better, just by doing what we do. That's what always keeps us going."
TreeHouse! just released a new single, "Prayer for the Day" to much acclaim, with another single on the way and a new album to be released in 2019.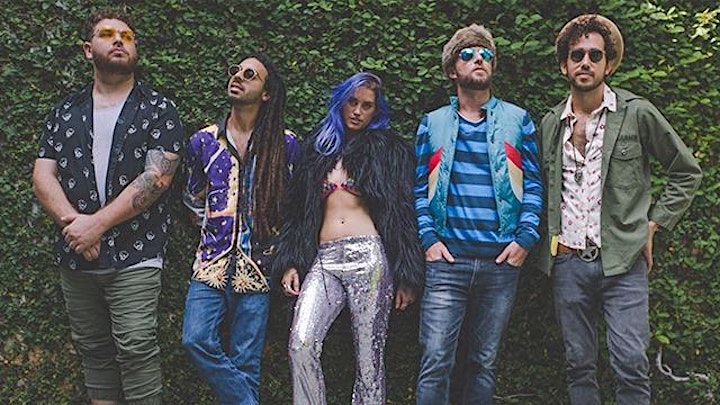 Artikal Soundsystem
Based out of South Florida the multicultural group unites American, Jamaican & Hispanic Reggae culture. Performing nationally and internationally collaborations with some of the most influential musicians and artist in the Reggae scene include: Redlyte, The Abbysinians, Apple Gabriel of Israel Vibration, and a descendant of Bob Marley himself Biggz General. The band has had the honor of sharing the stage with Pepper, Dirty Heads, The Wailers, Steel Pulse, Yellowman, Less Than Jake, The Aggrolites, and Jesse Royal.
Their three most recent albums have reached the #2 position on the Billboard Reggae Charts. For their latest EP "Smoke & Mirrors" the group joined forces with singer/deejay Monsoon from Northern Clarendon Jamaica. The veteran singer-songwriter's vocal ability has been compared to Reggae veterans Capleton, Luciano, and Tony Rebel.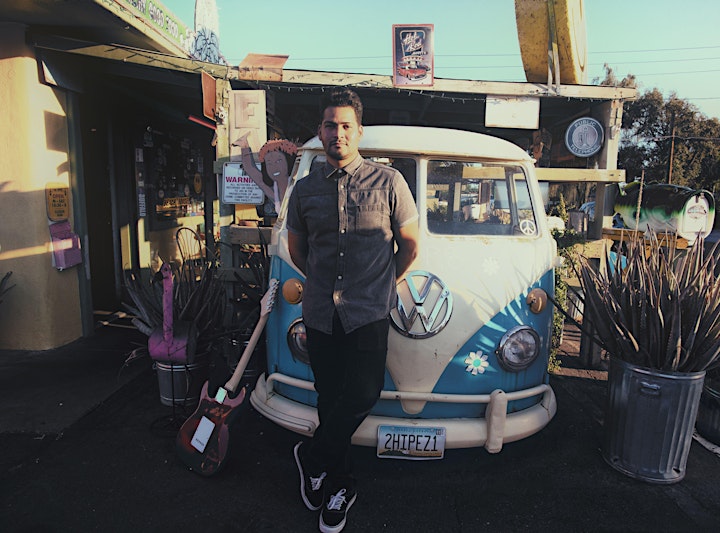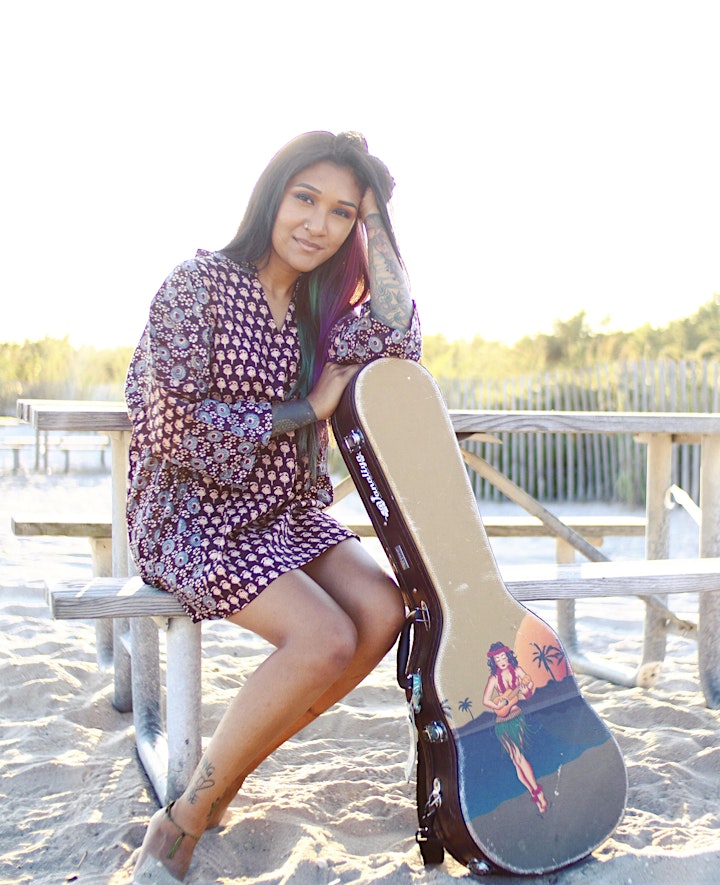 Venue Information:
Jammin Java
227 Maple Ave E
Vienna, VA, 22180