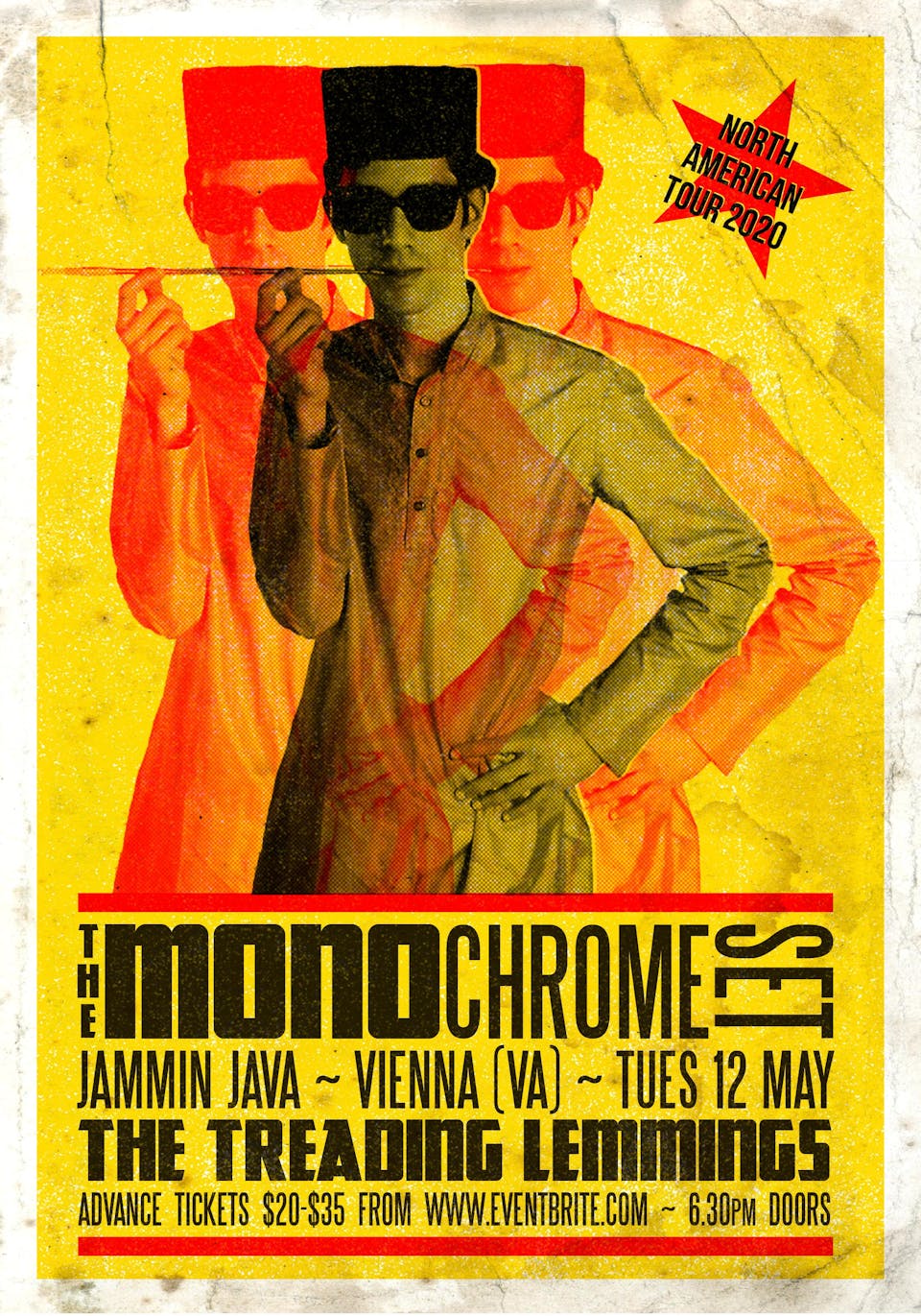 GA $20 | Premier Plus $35
The Monochrome Set
The Monochrome Set consist of, original Monochrome Set members, Bid (Guitar/Vocals) and Andy Warren (bass) with John Paul Moran (keyboards) and Mike Urban, who was previously in the band in the early 90s, on drums, The Monochrome Set formed in 1978, and were heavily influential in the 'post-punk' scene that evolved after the initial scorched earth of punk.
The band's early releases were on the legendary Rough Trade Label before signing with Virgin offshoot Din Disc. They also released several albums on the Cherry Red label, making a notable appearance on that labels' well known 'Pillows and Prayers' compilation.Though The Monochrome Set split in 1985 the next decade saw several reunions for both live gigs and further studio recordings, their album release count now being well into double figures.
After a hiatus of over a decade the band reformed full time in 2010 and have since toured all over the UK, Europe, Japan and the USA, whilst also releasing five new, critically acclaimed, studio albums, the most recent, 'Maisieworld', on the German 'Tapete' label in February this year.
2018 sees the 40th year since the band formed and they will be gigging worldwide to celebrate this.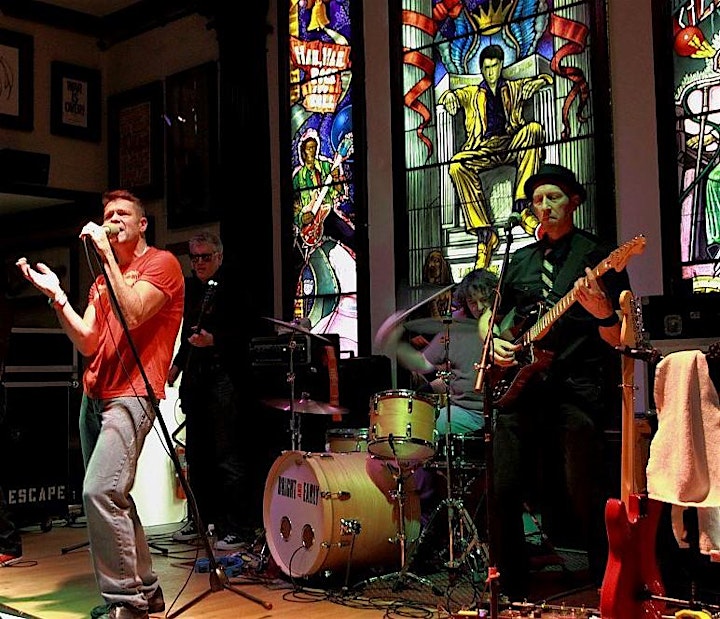 The Treading Lemmings
British bands of the 60's were influenced by American bands of the 50's... American bands of the 70's were influenced by British bands of the 60's... and so on... Today Like alchemists, the Treading Lemmings put an American spin on their British influences to create songs that offer a tip of the hat to Brit bands of yore, but at the same time are current and fresh. These Lemmings do not blindly follow the trends of current pop/rock music, but follow their own path with conviction.

Venue Information:
Jammin Java
227 Maple Ave E
Vienna, VA, 22180