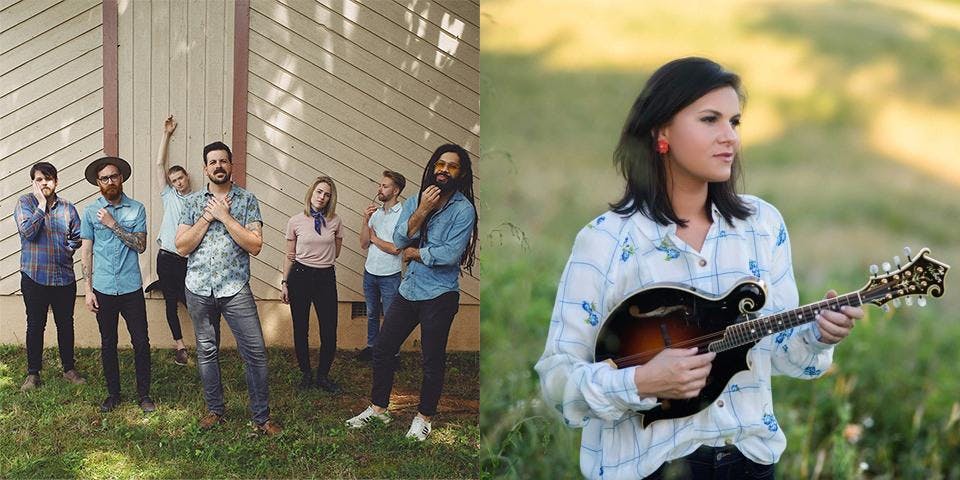 Advance GA $12 | Day of GA $14 | Premier Plus $25
• Full dinner and drink menu available
• The Premier Plus section is a raised area with great views and reserved seats and tables. There is a dedicated server for faster service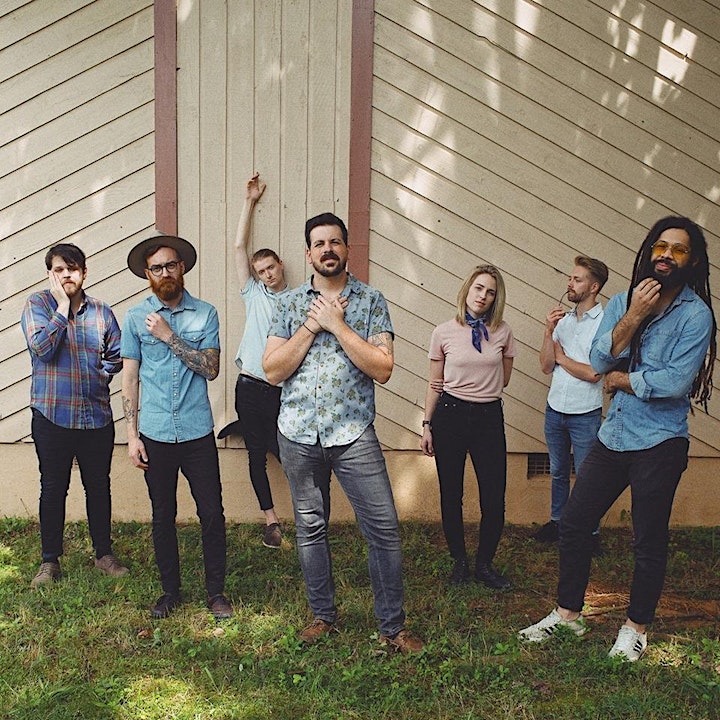 The Collection
Combining the energy and volume of a marching band with the sing-along sensibility of pop melodies, The Collection has quickly become a commanding force on the national stage. After an initial release wrestling with deaths within community, Ars Moriendi, praised by NPR and American Songwriter, and the whittled-down band's loss-of-faith follow-up, "Listen To The River," who's single, Sing Of The Moon quickly garnered over 5 Million plays, the group presented "Entropy," a personal record detailing the de- and re-construction that bookend vocalist Wimbish's divorce, wreck, move, and loss of community.
Since that first release, the band has been busy, touring nationally on shows with a variety of acts, from The Oh Hellos and Family & Friends, to mewithoutYou and Josh Garrels. This year brings exponential excitement, however, with Entropy debuting at #6 on iTunes singer/songwriter charts and #11 on National College Radio in December, single Beautiful Life hand-picked by Megan Trainor for her Wedding Songs Spotify Official playlist, and an exciting Top Shelf placement in NPR's Tiny Desk Contest, a top 10 spot out of 6000 entries.
With that energy and fire, The Collection are moving forward into the Breathe Till I'm Full Tour, a celebration/commiseration of all that is life, from the good, to the bad, and the ugly. Through changing and condensing lineups, near-fatal bike wrecks, and the energy of all that has come of the last several years of hard work, the 7-piece indie folk band maintains their original vision: to create safe and open space for folks wherever they're at in their lives.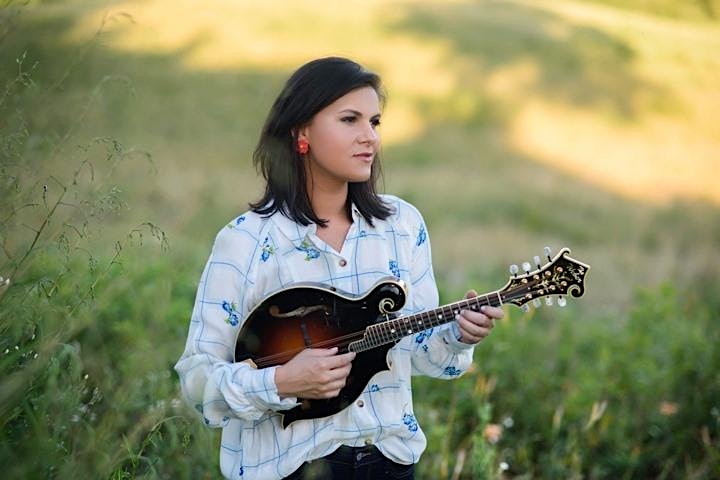 Marie Miller
Marie Miller is a folk/pop singer/songwriter and recording artist living in Nashville, TN.
Growing up in the Shenandoah Valley area of Virginia, the third of ten children, Miller began singing at the age of seven. Her song "You're Not Alone" was played nationwide on pop radio, and her song "6'2" was featured on ABC's Dancing with the Stars.
In September 2015 she performed for Pope Francis and 750,000 attendees in Philadelphia, PA. The performance was aired live on CNN and Fox News. Miller has opened for The Backstreet Boys, Sara Evans, Andy Grammar, and Train. She has toured with Five For Fighting, Kris Allen, and Carbon Leaf.
Her music was featured in Billboard Magazine, NPR, and the Huffington Post. Marie is currently working on her first independent project "Little Dreams".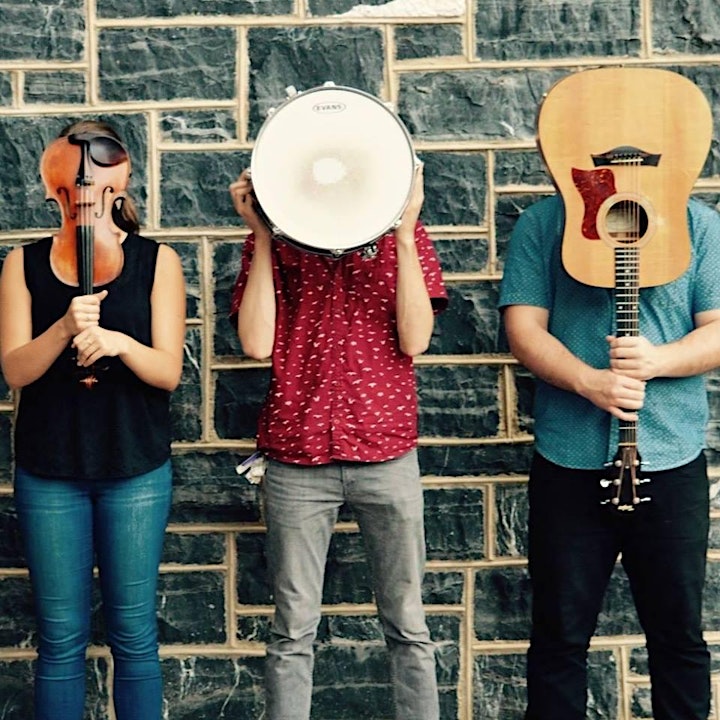 Strong Water
In 2013, Strong Water lead singer and guitarist Greg Brennan finished his American Literature course with something better than an A: the perfect name, borrowed from the Puritans, for his band of whiskey drinkers.


Like a good shot of its namesake, Strong Water is smooth with a bite, garnering inspiration from artists like The Head and the Heart, Mumford and Sons, and The Lone Bellow, yet remaining unafraid to break the conventions of the Americana Folk genre with a pulsing drum beat or a reggae breakdown.


Strong Water graduated from the term "college band" after releasing an EP in 2014 that received overwhelming support from Harrisonburg, Virginia's thriving underground music community. In 2016, they responded with a 14 track self-titled album and began touring the Mid Atlantic, gaining attention from larger venues and artists, all while holding down full-time jobs.


In October 2017, Strong Water released their single, "Bearfoot," before taking almost a year off the road as three band members got hitched. Since the release of their second LP Bearfoot in September 2018, Strong Water has been garnering national and international attention—from independent radio stations to tastemakers and periodicals such as EartotheGround, Relix Magazine, AmericanaUK. Life remains full of unknowns, but one thing is certain: Strong Water is holding nothing back in 2019.

Venue Information:
Jammin Java
227 Maple Ave E
Vienna, VA, 22180