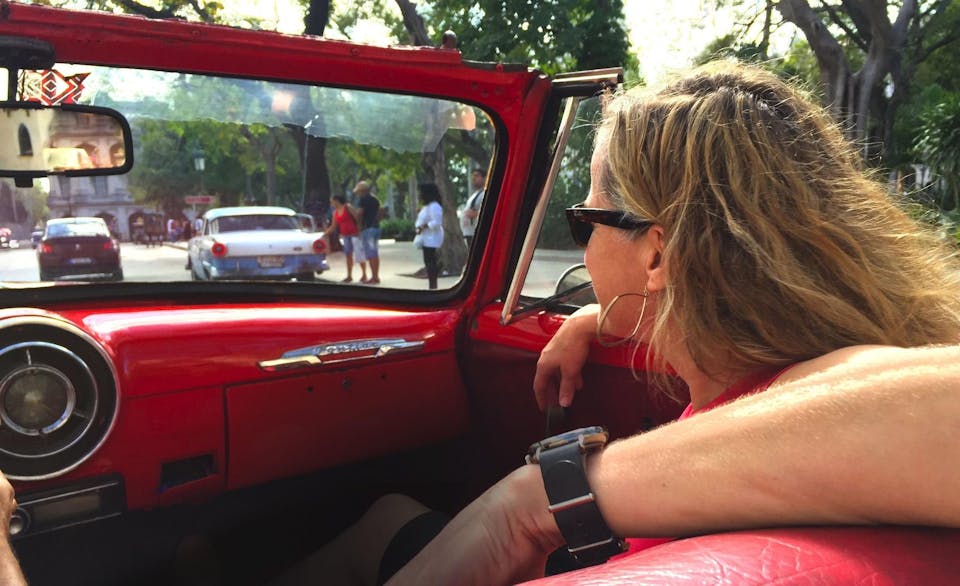 GA Standing $20 | GA Seated $25 | Premier + Premier Plus $28
• Full dinner and drink menu available
• The Premier Plus section is a raised area with great views and reserved seats and tables. There is a dedicated server for faster service
Susan Werner
Susan Werner has done it again; the woman NPR named "Empress of the Unexpected" has brought forth another unique concept album with a national tour to match. Her new EP, An American In Havana, is a collection of original songs inspired by Werner's recent travels to Cuba. The recording features performances and arrangements by legendary Cuban percussionist Mayra Casales (Dizzy Gillespie, Tito Puente, Regina Carter), along with Werner's trademark songcraft and wry, poetic lyrics.
Joining Werner for this show is Havana born percussionist Mayra Casales, who grew up in a family of Cuban musicians and whose artistry, Werner says, informed all the songs on this record. "Mayra is the real deal, she has not only lived the story of Cuban music but plays it, and plays it at a world class level. Going to Cuba is amazing -- and if you can't pull that off this year, going to see Mayra play is the next best thing," says Werner.
A triple threat as writer, singer and musician, Werner has been one of the most prolific singer/songwriters in the United States since her 1995 BMG/Private Music major label debut. Her iconoclastic concept albums, including 2007's agnostic gospel album The Gospel Truth and 2013's tribute to agriculture Hayseed, have won her passionate fans from coast to coast, interviews on NPR's Morning Edition and Marian McPartland's Piano Jazz, and inspired covers from Tom Jones, Michael Feinstein and Betty Buckley, among others. She is composer and lyricist for the forthcoming Broadway show, "Bull Durham, The Musical," based on the iconic MGM film.
"Susan Werner, a clever songwriter and engaging performer, brings literacy and wit back to popular song." -- The New Yorker
"One of the most innovative songwriters working today." -- Chicago Tribune
"When it comes to crafting a song, Ms. Werner's only peers are Jimmy Webb and Paul Simon." -- No Depression
Website | Facebook | Twitter | Apple Music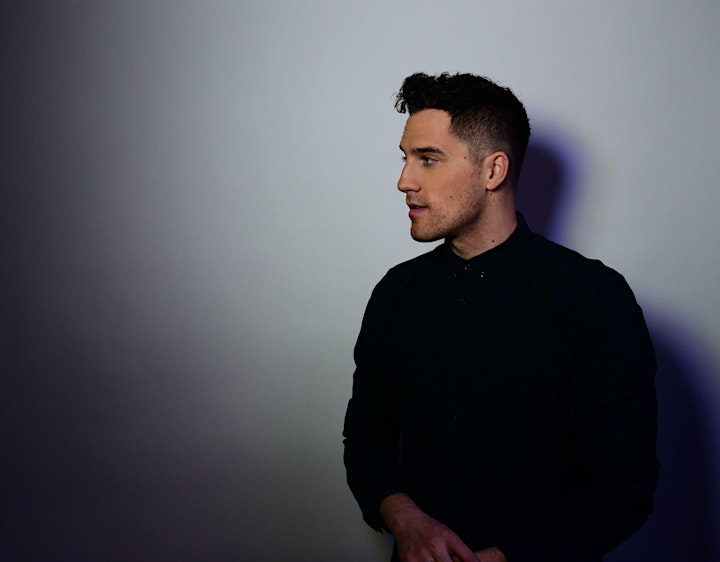 Jesse Ruben
"Jesse Ruben is a singer/songwriter currently living in Brooklyn, NY. Best known for his lyrical storytelling and engaging live shows, his songs have been heard on more than a dozen TV shows in the US and abroad. His most recent single, "This Is Why I Need You", reached the top 10 in 12 different countries, and has been streamed more than 25 million times across all platforms. He has been featured on MTV, CNN, and in Esquire Magazine.

Beyond his music career, Ruben is highly active in philanthropic endeavors. He has run the NYC Marathon three times for The Christopher and Dana Reeve Foundation, the largest non-profit devoted to spinal cord injuries, and three times to raise money for Lyme Disease research. He is also the founder of The We Can Project, an initiative for young students designed to help them discover their passion and give back to their communities. So far, more than 500,000 students have participated. To promote the program, he was recently invited to perform live on The Today Show, which was watched by more than 6 million people.

jesseruben.com

facebook.com/jesserubenmusic

twitter.com/jesseruben

instagram.com/jesseruben

Venue Information:
Jammin Java
227 Maple Ave E
Vienna, VA, 22180