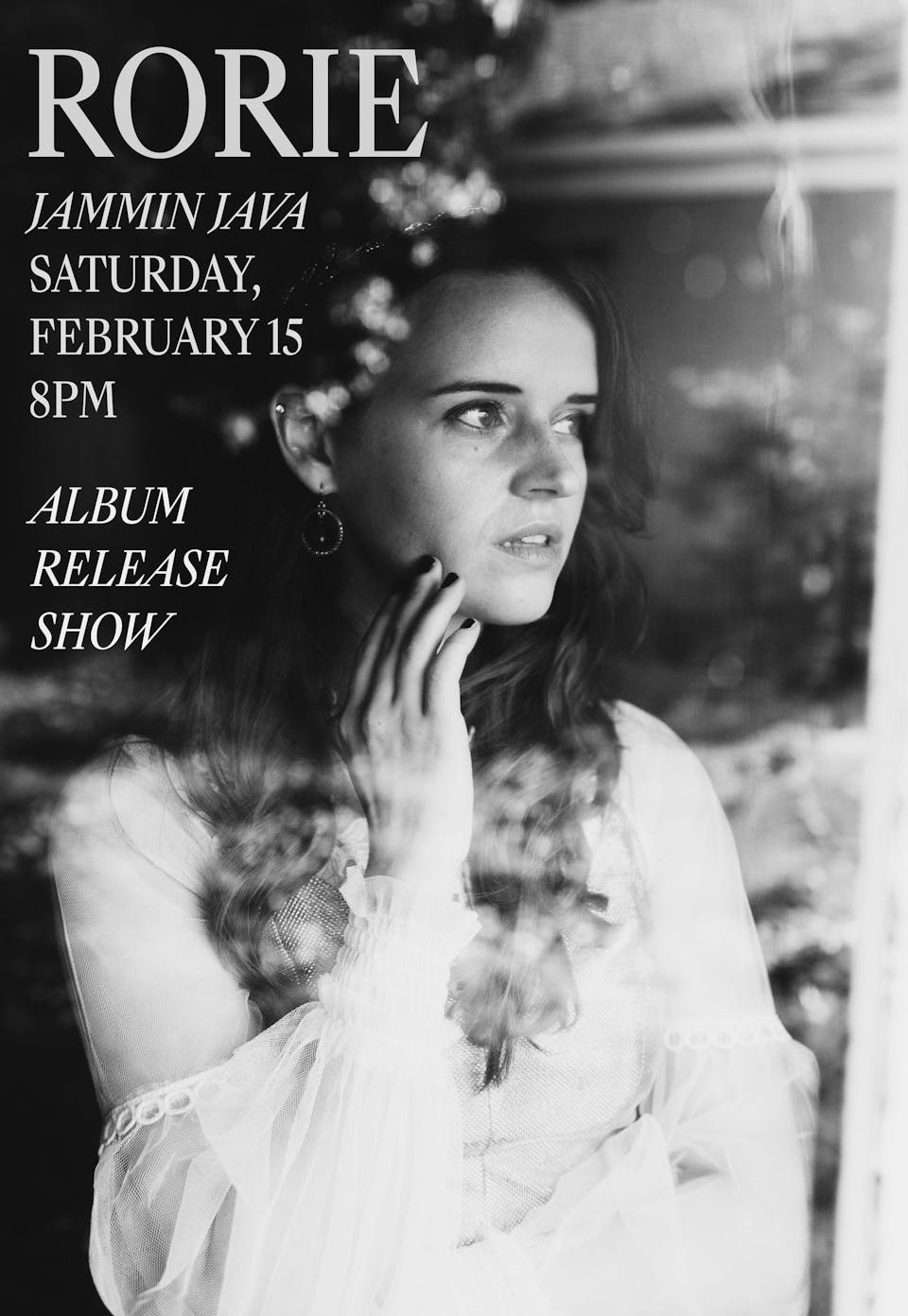 Advance $15 | Day of $20
Rorie
Rorie is a singer-songwriter, crafting music that tells stories of heartache and hope. With poetic lyrics and emotive vocals, Rorie's songs are ethereal, yet grounded in reality. She transports listeners to other worlds while tugging at the heartstrings of what it means to be human. Her journey began at an early age while singing and playing piano and guitar with her church choir. She grew up filling notebook after notebook with lyrics, and slowly found the confidence to begin sharing those songs outside the walls of her bedroom. The vision solidified while working for an anti-human trafficking organization in NYC. She wrote a song inspired by her time there, and launched a successful Kickstarter campaign to record the song and film a powerful music video that raises awareness about this important issue. "This song was a turning point for me. I knew that telling stories through music was something that I absolutely needed to do, and was ready to take the jump."
Soon after, Rorie released two EPs: 'Singing & Silence' and 'Dawn,' which were featured in the iTunes singer-songwriter New Artist Spotlight, and reached top 10 in the iTunes Singer-Songwriter charts. During this time, she collaborated with producers such as Chad Copelin (Sufjan Stevens, Andrew Belle), Tommee Profitt (NF), and opened for artists such as Charlotte Martin, Josh Garrels, Elise Trouw, and more while also playing headlining shows with her band around the East Coast and partnering with brands such as Anthropologie.
Rorie is now preparing to release her debut Full Length Album, 'Valley in the Mirror,' in January 2020. With honest songs written everywhere from her living room to the emergency room, the album is the most holistic picture of Rorie's artistry to date. "The lyrics on this record all trace back to specific experiences that have taken place over the last few years. I wrote this album alone in my apartment, and many times through tears." It's not a sad album though, but full of hope and stories about life and being brave. "I want listeners to hear these songs and take a second glance at life, relationships, and faith. We can so often become apathetic and afraid to feel. Through this music I am saying that it is ok to go deeper and 'look again.'"
The music is a vibrant mixture of synth-pop energy and singer-songwriter authenticity. While the subject matter is deep, you may also find yourself wanting to dance. The album was funded by another successful Kickstarter Campaign, and was produced in Brooklyn, Nashville, and LA with Chris Cubeta, Gary Atturio, Jordan Sapp, and Charlotte Martin. Rorie plans to tour in support of the new album during 2020.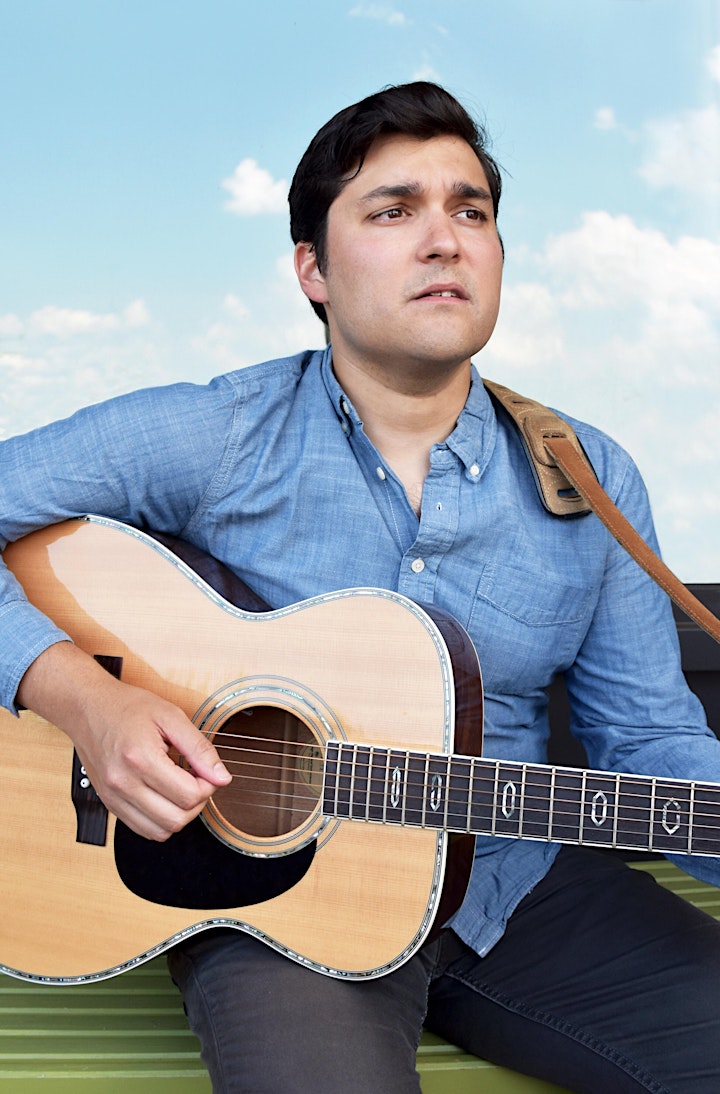 Ryan Johnson
Ryan Johnson is an American songwriter who writes songs about ghosts, boats, and mostly hope. All of his songs are written by him, but they exceed reality through his various collaborators, which spans from cellist Carol Anne Bosco, to his backing family band, The Unsung Heroes. He grew up in Catlett, Virginia, where there are more cows than people. Since receiving his PhD in Combustion and Fluid Dynamics in Charlottesville, Virginia, Ryan has made the big move to Southwest DC where he has been working on recording his debut album, A Ten Year Echo. For ten years Ryan has kept these songs a secret but has recently decided that it is time to share them with the public. The album will be released later this year.

Venue Information:
Jammin Java
227 Maple Ave E
Vienna, VA, 22180