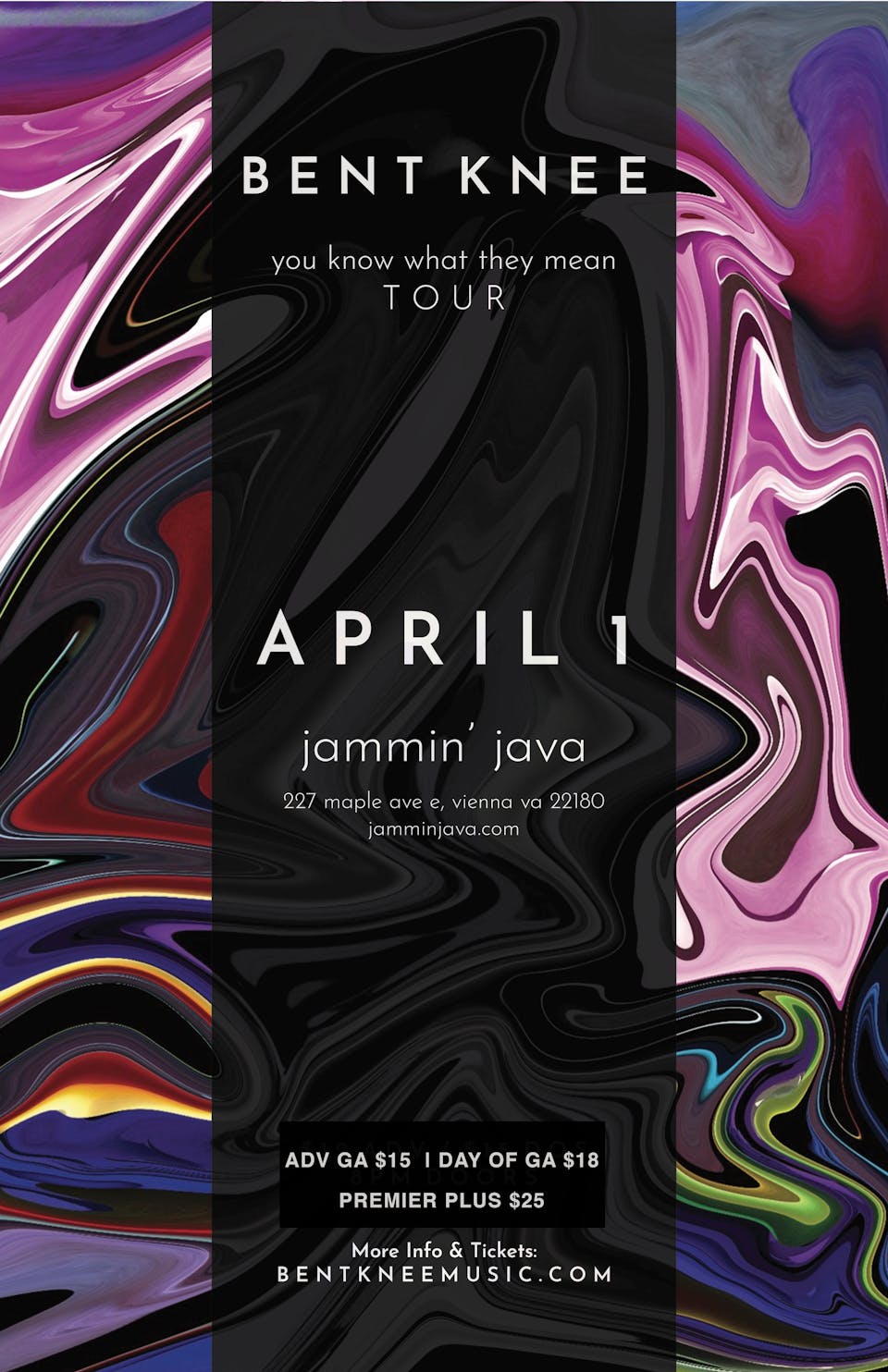 POSTPONED | Bent Knee - You Know What They Mean Tour
Brave
$15.00 - $25.00
Postponed
Advance GA $15 | Day of GA $18 | Premier Plus $25
If a show is marked as "POSTPONED", we are actively working on a new date. As soon as the new date is confirmed, we will announce and notify ticket buyers. Hang on to your tickets! Your original tickets are valid for the rescheduled date.
• Full dinner and drink menu available
• The Premier Plus section is a raised area with great views and reserved seats and tables. There is a dedicated server for faster service
Bent Knee
Bent Knee is a band without frontiers. Its borderless sound combines myriad influences from across the rock, pop, minimalist, and avant-garde spectrums into a seamless, thrilling whole. Fiercely innovative, the group bridges the gap between the experimental and the familiar, merging texture and style into music that's moving, addictive, and unapologetically original.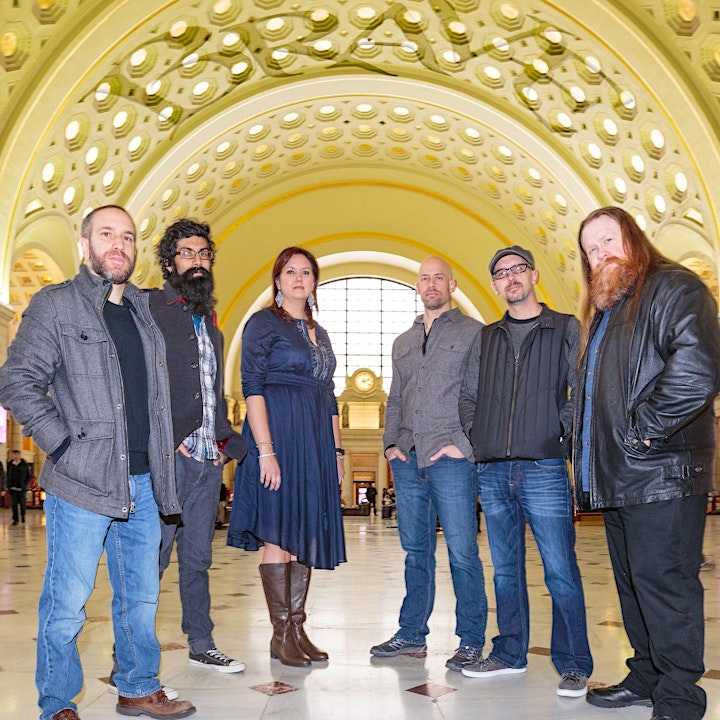 Brave

With the dawn of a new century came the creation of a new band from guitarist Scott Loose, vocalist Michelle Loose, and drummer Trevor Schrotz. Their previous band, Arise From Thorns, released two albums in four years to much critical acclaim but when they felt the need for a change in sound, they also wanted to create a new identity for that sound. And so, BRAVE was born.

In the last twenty years, one oft heard remark from fans and critics alike is that BRAVE cannot be categorized, but the music is consistently phenomenal. Melodic rock, romantic metal, heavy folk, prog, and dozens more descriptive terms have been used over the years, trying to describe the unique sound BRAVE creates. This comes along with comparisons to Nightwish, Evanescence, Queensryche, and Pink Floyd.

Presently, BRAVE is stronger than ever, enjoying a hugely successful 2019 release, the calm | the storm. Their success can be attributed to many things, one of which is a natural chemistry. While Scott and Michelle are siblings, and Michelle and Trevor are married, the chemistry doesn't end there. Starting in 2002, line-up changes brought in three new members to this BRAVE creation; Suvo Sur on Violin, Matt Kozar on guitar, and Ben Kelly on bass. They have been creating music with the same lineup for 15 years.

Venue Information:
Jammin Java
227 Maple Ave E
Vienna, VA, 22180