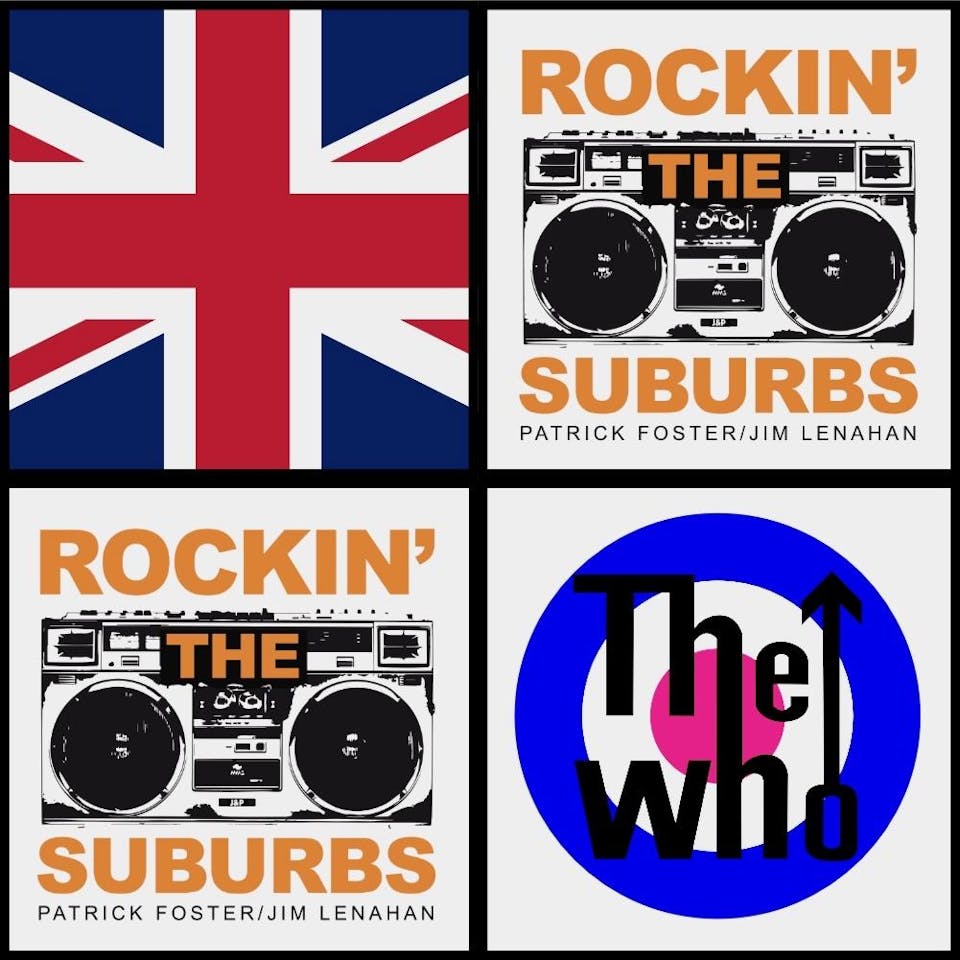 GA $15 | Premier $15 | Premier Plus $15
• Full dinner and drink menu available
• The Premier Plus section is a raised area with great views and reserved seats and tables. There is a dedicated server for faster service
LIVE PODCAST - "ROCKIN' THE SUBURBS": THE WHO'S GREATEST HITS COUNTDOWN
Join together for a live taping of "Rockin' the Suburbs" as we count down and discuss the best songs by The Who.
Music obsessives Patrick Foster and Jim Lenahan host this lively podcast, which has attracted listeners across the country and around the world.
YOU CAN GET ON THE SHOW! Step up to the mic and talk about your favorite Who song. Plus, trivia, GIVEAWAYS and other fun stuff! Long live "Rockin' the Suburbs"!
twitter.com/suburbspod or @SuburbsPod
Instagram @SuburbsPod
ABOUT ROCKIN' THE SUBURBS
Rockin' the Suburbs is a podcast dedicated to exploring all forms of the rock and pop music, from the perspective of two music-crazed suburbanites (and longtime journalists), Jim Lenahan and Patrick Foster. The show has attracted a passionate, loyal community of fellow music fans.
Jim has been a music obsessive ever since his formative days back in Toledo, Ohio. He's currently building an amazing collection of cassettes and doesn't know anything about Juliana Hatfield.
Patrick was bitten by the music bug as a young lad and watching Kiss Meets the Phantom of the Park made it even worse. He listens to a lot of Fela Kuti.
Listen to Rockin' the Suburbs on Apple Podcasts, Spotify or wherever you get podcasts.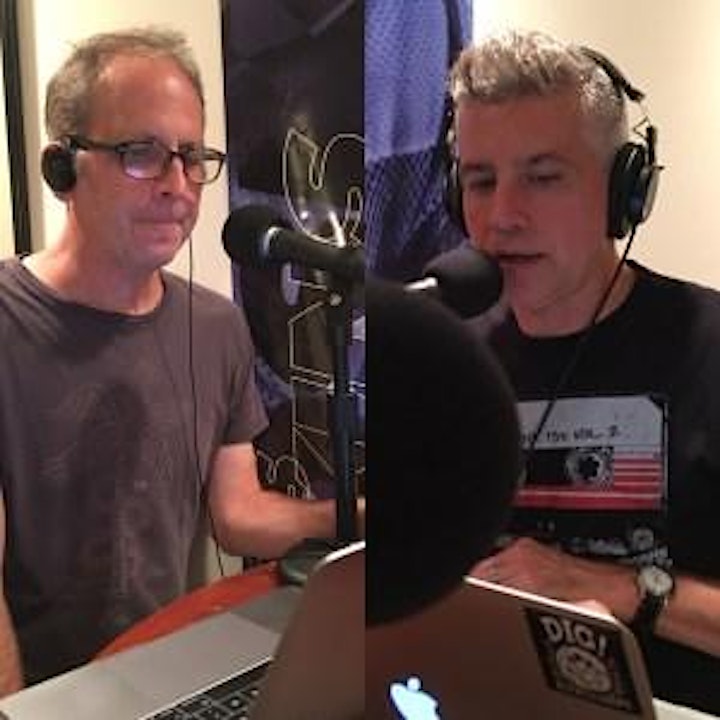 Venue Information:
Jammin Java
227 Maple Ave E

Vienna, VA, 22180