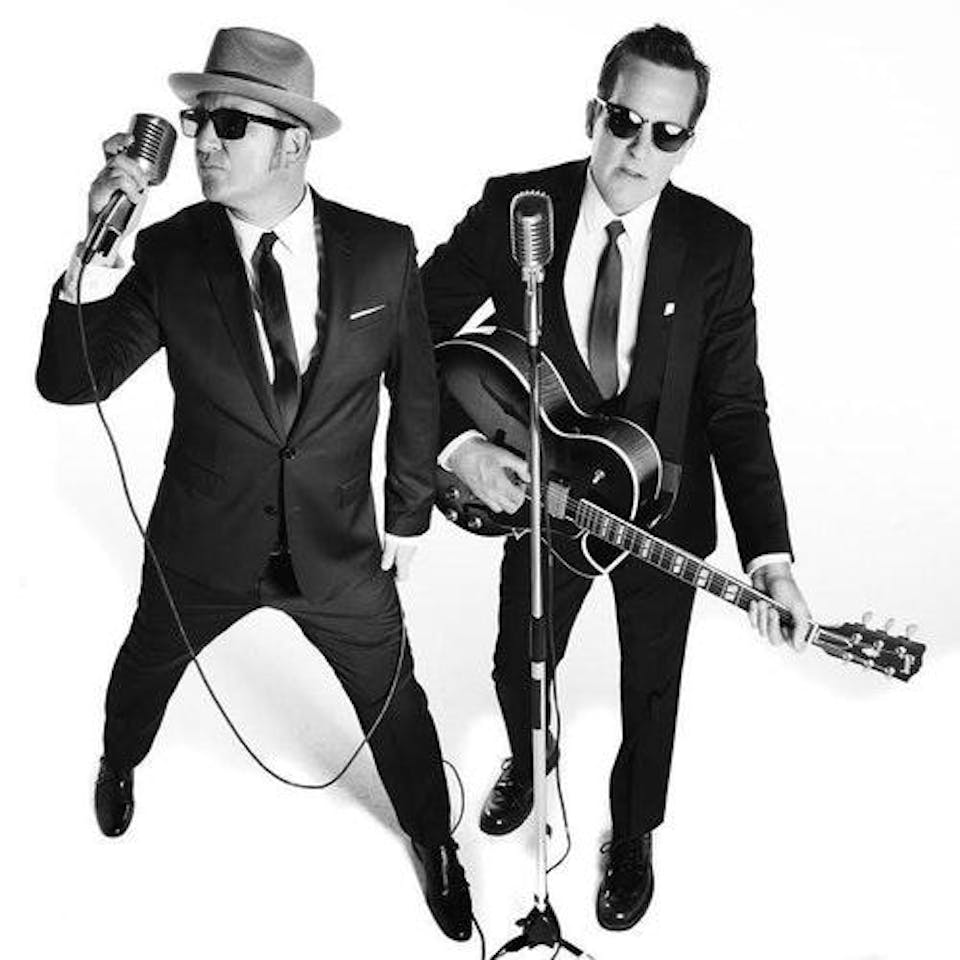 Killer Deluxe / Jammin Java / Vienna, VA
• Full dinner and drink menu available
• The Premier Plus section is a raised area with great views and reserved seats and tables. There is a dedicated server for faster service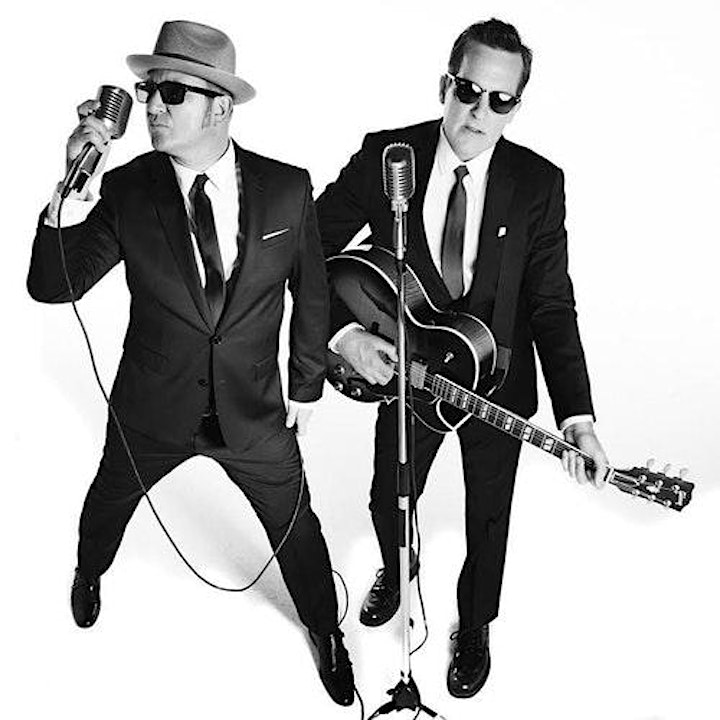 KILLER DELUXE is the throwback brain child of Andy Waldeck and Chris Reardon.
This dynamic duo of multi-instrumentalists and singer/songwriters has been producing and songwriting together since the late 90's when their groundbreaking modern rock quartet, Earth To Andy, was lighting up stages around the country. Earth To Andy toured nationally with Stone Temple Pilots, Fuel and Tonic, and more in an effort to promote their critically acclaimed record "Chronicle Kings", on Warner Brothers boutique label, Giant Records.
Following Earth To Andy, the duo found a steady flow of songwriting work together, landing notable cuts with artists such as Daughtry, David Cook, and others. While enjoying the rewards of writing for established artists, these two had something new brewing in their collective minds.
KILLER DELUXE was born from songs the duo had initially penned for other artists into a cohesive collection of tunes.
First came the album, and once that was completed, it was obvious that the duo's signature production warranted its own entity as well. Again KILLER DELUXE.
A management deal was secured with JLS Artist Management based on the outstanding strength and unique quality of the songwriting and retro-soul production. JLS immediately paired KILLER DELUXE with two-time TONY nominee Constantine Maroulis for his new album project.
KILLER DELUXE's self-titled album was released in February of 2016 and has been blowing minds since it dropped on the strength of their lead single "Tomorrow Is Yesterday"
Chris and Andy decided it was time to try this new creation out in a live setting. Jammin Java being home turf, it was the obvious choice for the debut live performance of KILLER DELUXE!
Dual lead vocal duties are handled by Chris and Andy in the same "trading lines", Blues Brothers-style employed on the album.
Band members are :
Nate Brown - Drums and back ground vocals
Mike Tony Echols - Bass and background vocals
Matt Miceli - Guitar
Tommy Gann - Keyboards and background vocals
Ken Francis Wenzel - Saxophone and background vocals
Daniel Davis - Trumpet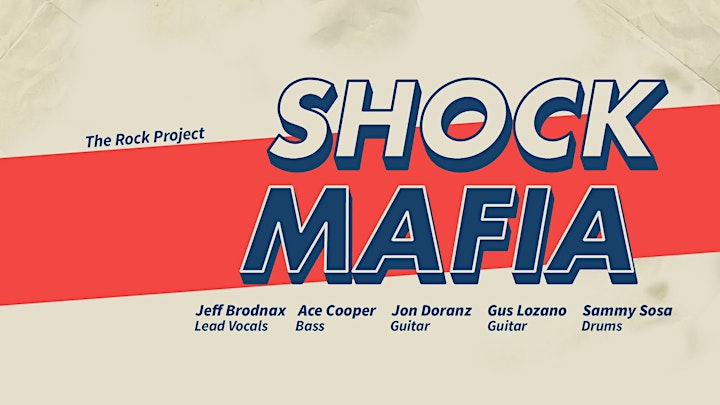 Shock Mafia
Get your rebellion back. Jeff Brodnax, former lead singer of 24-7 Spyz and Egypt, brings Shock Mafia on the scene with hip shaking, dirty-bluesy, driving rock. Brodnax has teamed up with some of Northern Virginia's hardest hitting musicians to round out Shock Mafia's straight forward brand of rock with Sammy Sosa on drums, Ace Cooper on bass, and Jon Doranz and Gus Lozano on guitar. Shock Mafia is gritty, their music's got attitude, and they play straight up rock-n-roll with mountains of melody and a whole lot of muscle.

Venue Information:
Jammin Java
227 Maple Ave E
Vienna, VA, 22180