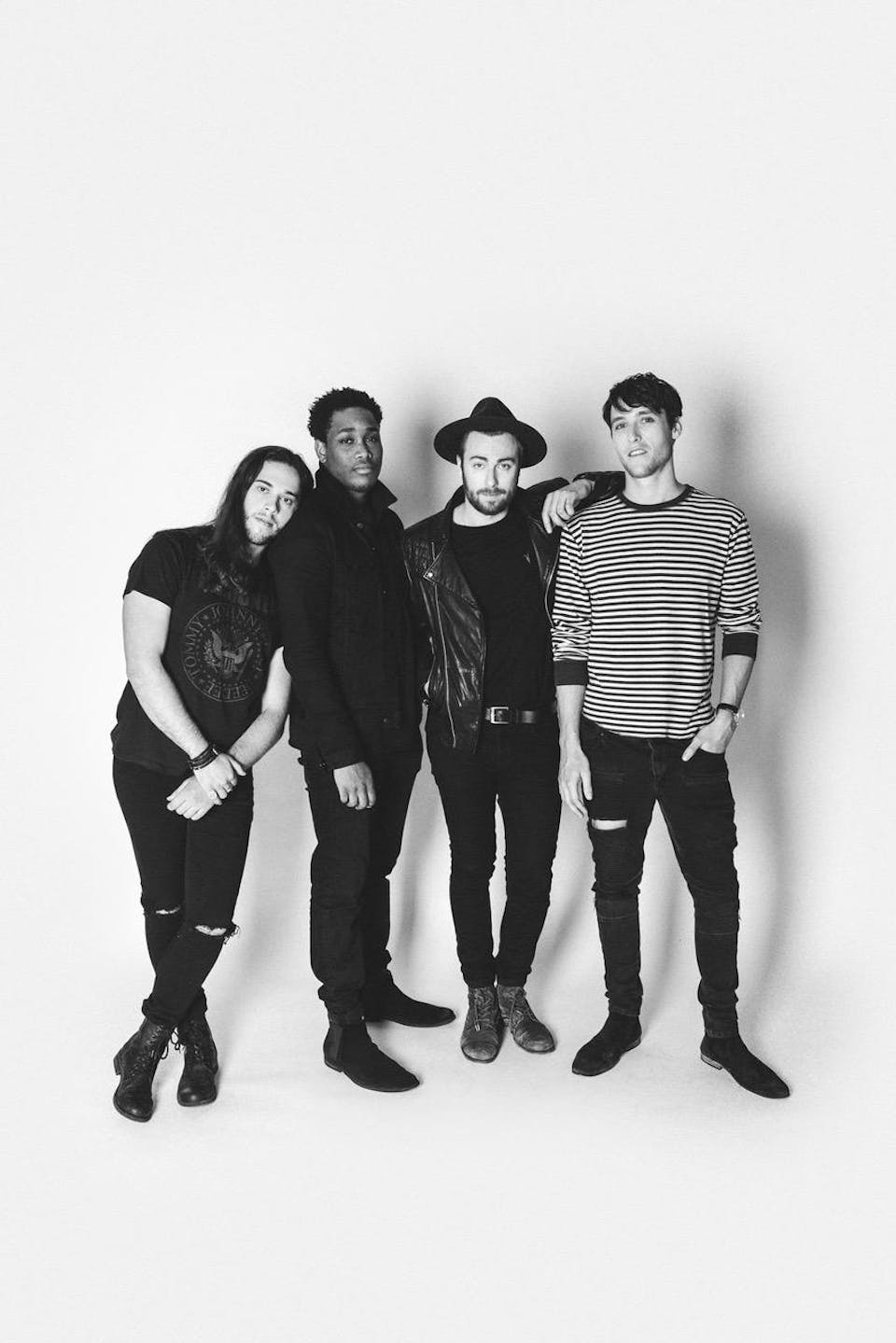 Advance $12 | Day of $15
• Full dinner and drink menu available
• The Premier Plus section is a raised area with great views and reserved seats and tables. There is a dedicated server for faster service
Kasador
Kingston-based alt-rock outfit Kasador spent their first 3 years cutting their teeth on the road, garnering attention from their engaging and high-energy live performances. Dueling vocals and dynamic guitars delivered by Will Hunter and Cam Wyatt offer depth and versatility, while Boris Baker and Stephen Adubofour provide a strong base for the band, rooted in rock and funk.
Riding their 2016 debut EP 'KASADOR' and 2017 2-track single 'Come Get Yer Money', Kasador toured extensively through Canada and the USA playing just shy of 200 shows in a year and a half. Finally in March of 2018 the band took a step back to focus their efforts on their first full-length record, enlisting the help of producers Graham Walsh of Holy F*ck, and Rob Baker and Gord Sinclair of The Tragically Hip. BROOD & BLOOM is an album written through tough times and trying to find something more positive from those experiences, and was released on October 4th, 2019.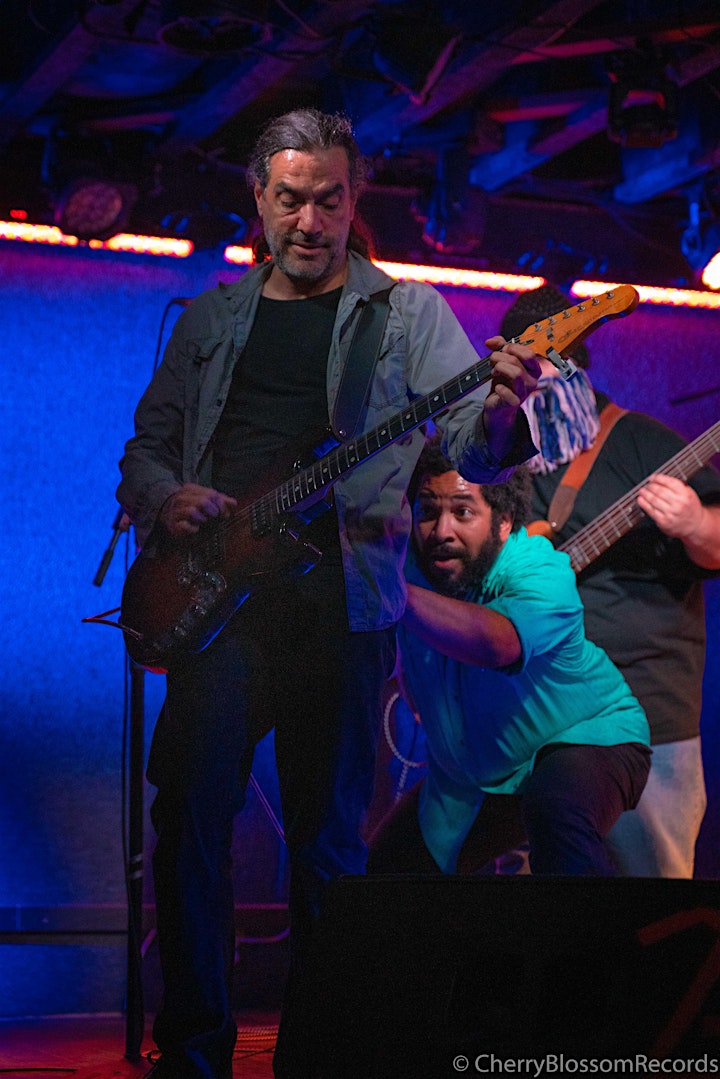 Petty Indulgences
Petty Indulgences formed in 2016 to play a benefit show supporting a DC's theater company. We've stayed together because we love making music. We try to write every song and play every show like it's the last one... while doing everything we can to make you want more! Is it rock? Is it pop? People hear what they need to hear. Do we make dance music? Alternative soul? Blues? Indie rock? Psychedelic folk? Yes. Yes we do.
Phil and Quique are honored to be representing Petty I., returning to the Jammin' Java stage for a rare duo performance, and celebrating the power of live music with our neighbors from Ontario! Check out the pettiest of indulgences on social media and put your ears around our debut EP Sleeping in the Passenger Seat here: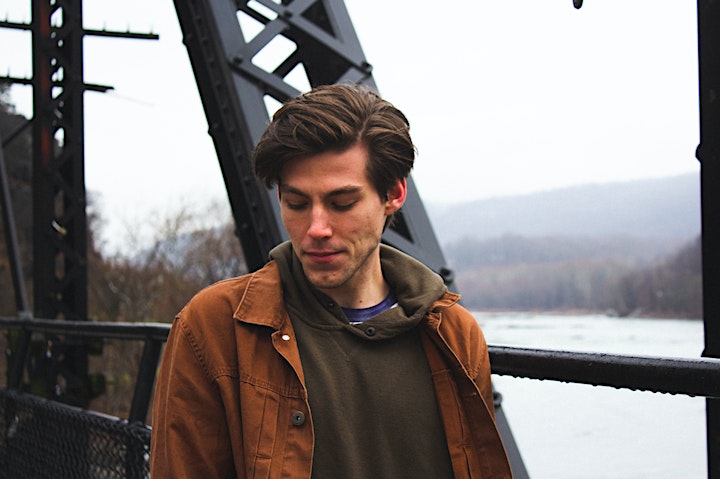 Teddy Chipouras is a singer-songwriter originally from Lovettsville, VA and currently based out of Harrisonburg, VA. Drawing from folk, americana and rock, Teddy is able to create his own intriguing blend of the genres. With an underlying woody acoustic tone, he has recently expanded to a full band sound with an electric edge. Punchy, biting tones sit on top of the grounded singer-songwriter's captivating lyrics and structure. The bands performances captivate audiences, creating high energy fun combined with a contemplative, meaningful experience. Influenced by classics such as The Band and Jackson Browne, combined with current artists like Shakey Graves, The Avett Brothers and Gregory Alan Isakov; Teddy is able to draw components from each to create his own style consisting of catchy instrumentals underneath lyrical poetry.

Teddy started writing music and playing shows in 2013 at just 15 years old. Growing up in a small town an hour outside of D.C, he started off playing local bars and wineries to get some notches on his belt. While in college, he was offered a spot to audition for NBC's "The Voice" in Los Angeles. Since then, he has played hundreds of shows along the east coast, including spots at multiple music festivals such as The Alternate Routes Getaway in N.C and Off The Record in Atlantic City. Releasing his first record at 16, Teddy has obtained years of experience in recording and producing, often working with Mark Williams, an acclaimed producer out of Bethesda, MD. Since his first release, Teddy has put out another full length album along with multiple singles. His newest single, "Build an Empire" was released in October of 2019.

As a recent graduate of James Madison University, Teddy is gaining traction in the east coast music scene. In addition to his new single, Teddy will be releasing more music over the next few months. He will also be on tour in March of 2020; make sure to look out for a show in a city near you.

Venue Information:
Jammin Java
227 Maple Ave E
Vienna, VA, 22180