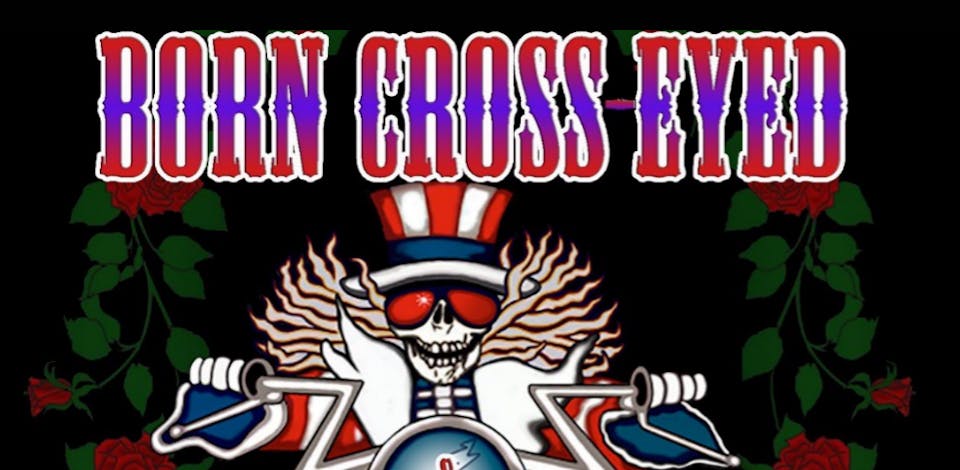 Friends of JJ: An Outdoor Fundraiser for Born Cross Eyed (Grateful Dead Tribute)
FREE RSVP; SUGGESTED DONATION
Born Cross Eyed is one of DC's best Grateful Dead Jam Bands. Focused on making the sound of the Grateful Dead and taking it to another level. The band is comprised of some of the area's absolute best Grateful Dead Jam band musicians with over 30 years experience!
Please wear a mask at all times to respect the distance to the people around you!
Limited capacity, first come first served, weather permitting.
thank for coming to the show and supporting live music! In order to support the business and the cause, we ask that you respect our Two Item Minimum Purchase policy for all guests seated at tables. We appreciate your understanding as we make our way towards recovery!
Venue Information:
Jammin Java
227 Maple Ave E
Vienna, VA, 22180