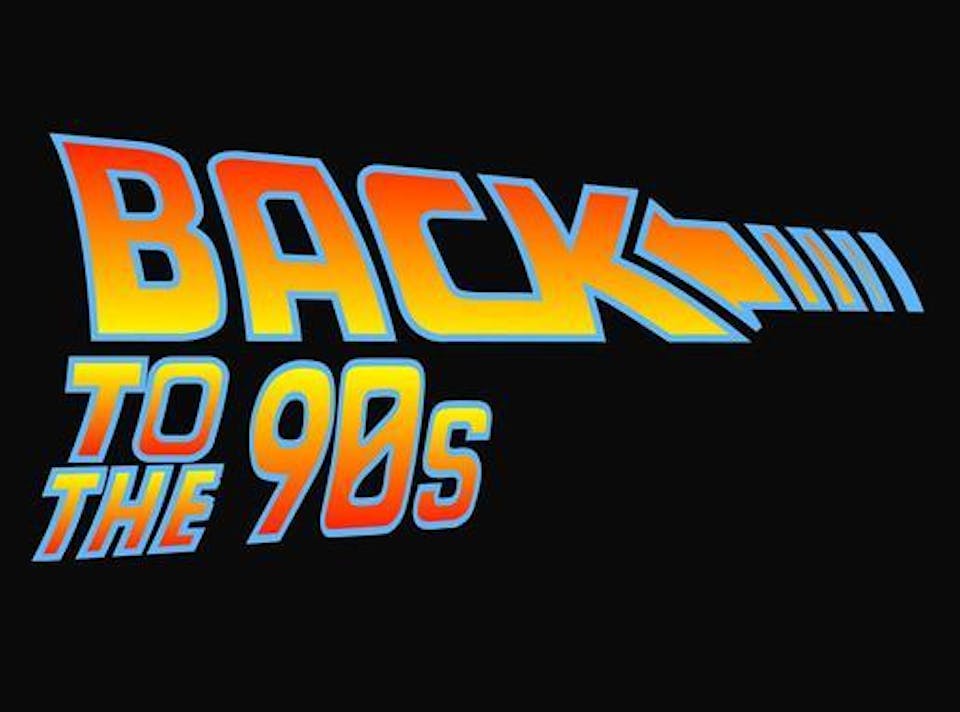 Friends of JJ: An Outdoor Fundraiser for Back to The 90's
FREE RSVP; SUGGESTED DONATION
Back To The 90s is a concert series created by DC musician , David Thong. Each show features 3-4 of the region's best bands paying tribute to all of the classic 90's alternative acts. In addition to all of the hits, hard core fans will also enjoy rarities including classic 90s album shows. The series as been consistently selling out at Jammin' Java in Vienna, VA and is always a fun show!
Please wear a mask at all times to respect the distance to the people around you!
Limited capacity, first come first served, weather permitting.
Thank for coming to the show and supporting live music! In order to support the business and the cause, we ask that you respect our Two Item Minimum Purchase policy for all guests seated at tables. We appreciate your understanding as we make our way towards recovery!
Venue Information:
Jammin Java
227 Maple Ave E
Vienna, VA, 22180