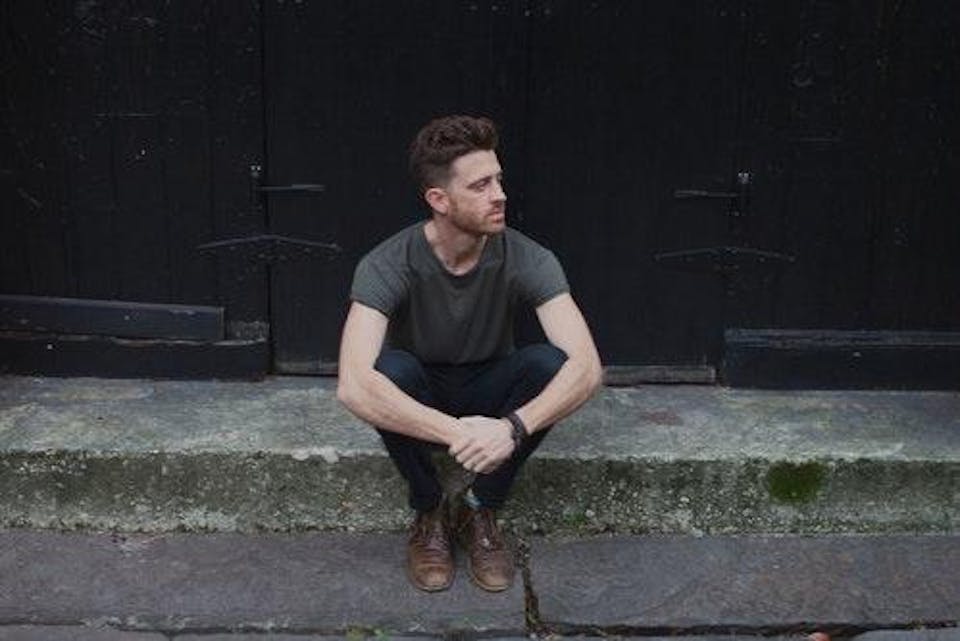 Brendan James / Jammin Java / Vienna, VA
• Full dinner and drink menu available
• The Premier Plus section is a raised area with great views and reserved seats and tables. There is a dedicated server for faster service
Brendan James
Brendan James' latest EP, The Howl, finds the singer-songwriter steering into new territory, discovering the courage to release a brave new sound, while staying respectful to his meaningful history and the depth of his lyric and message.
From the opening declaration of "Bring My Love Home" to its conclusion, it is clear James has out done even his own expectations.
For those who have followed Brendan James from his 2008 major label debut, to his current ranking among today's top troubadours; the journey has been a pretty remarkable one.
Born in New Hampshire, schooled in Chapel Hill, signed by Capitol Records by the age of 25, and road tested with over 1,000 shows to date, James' has certainly lived the troubadour life. His songs have landed spots on over 15 major television shows and feature films, as well as achieving the #1 Singer Songwriter spot on iTunes, multiple times. He has formed relationships with music legends Carly Simon and Cat Stevens, enjoyed on stage experiences with the likes of John Legend, John Mayer, and Paula Cole, and recently been asked to give a TedTalk on gun violence, love songs, and simpler societies.
Now, after 2 years of touring in support of his 2012 release, Simplify, James embarks on a new sound all together. His new EP, The Howl, set for release in the summer of 2015, is bigger, badder and dancier than anything he's attempted to date. In his words, 'The Howl' is "...a reflection of my years on the road, my dreams broken and reformed, and my growing addiction to the upbeat and the feel good."
He chose the name after reading a review of his last album, in which he was described as an artist holding back a howl.
So howl he will do. Bigger songs, bigger shows, and bigger goals.
The Howl is the bold next step in the evolution of an artist.
Pete Muller
Whether making music, running a groundbreaking investment firm, or designing world-class crossword puzzles, Pete Muller is dedicated to the pursuit of excellence. With his fourth album, Dissolve, this fascinating polymath takes his strongest step yet, blending his jazz training with his love of classic songwriting for a set of honest, moving compositions.
Produced by Emmy-winning, Grammy-nominated Rob Mathes (Sting, Rod Stewart, Carly Simon), Dissolve captures the emotional insights and singular perspective forged by Muller's journey, which has taken him from the peaks of the financial industry to performance stages around the world.
Born in Wayne, New Jersey, he was inspired by the example of his mother, who served as the only doctor in a small town in Brazil ("She had a huge influence on my work ethic and my desire to help people," he says). He grew up playing jazz piano and studying math, and after graduating from Princeton, moved to Northern California to play music for a rhythmic gymnastics team.
Shortly thereafter, Muller began work at BARRA, a pioneering research firm that catered to quantitative financial firms. In 1992, he joined Morgan Stanley in New York as a proprietary trader, to see if he could use math and computers for his own trading. He called his group Process Driven Trading, or PDT; as Forbes magazine explained, they used "complex math and computer-automated algorithmic models to buy and sell stocks, futures and currencies based on statistical correlations and aberrations that can be found in the market."
But eventually, Muller was drawn back to his music. He knew that great songwriting required a deeper commitment, so he stepped away from his finance work and assembled a group of songwriters who met every week for years to workshop material.
"Having a group that was mutually supportive but appropriately critical was a great inspiration," he says. He recorded two albums—Just One Lifetime (2002) and More Than This (2004)—and even played his keyboard in New York City subway stations.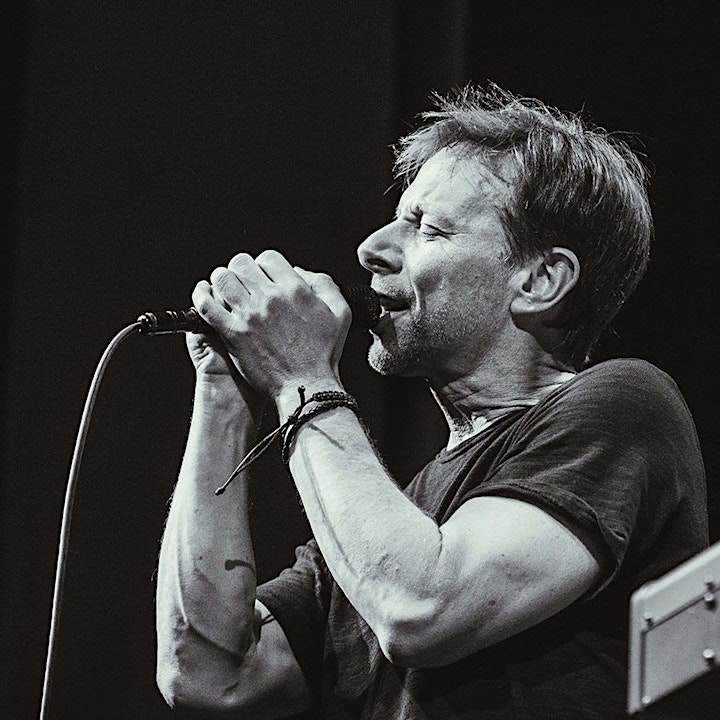 Venue Information:
Jammin Java
227 Maple Ave E
Vienna, VA, 22180