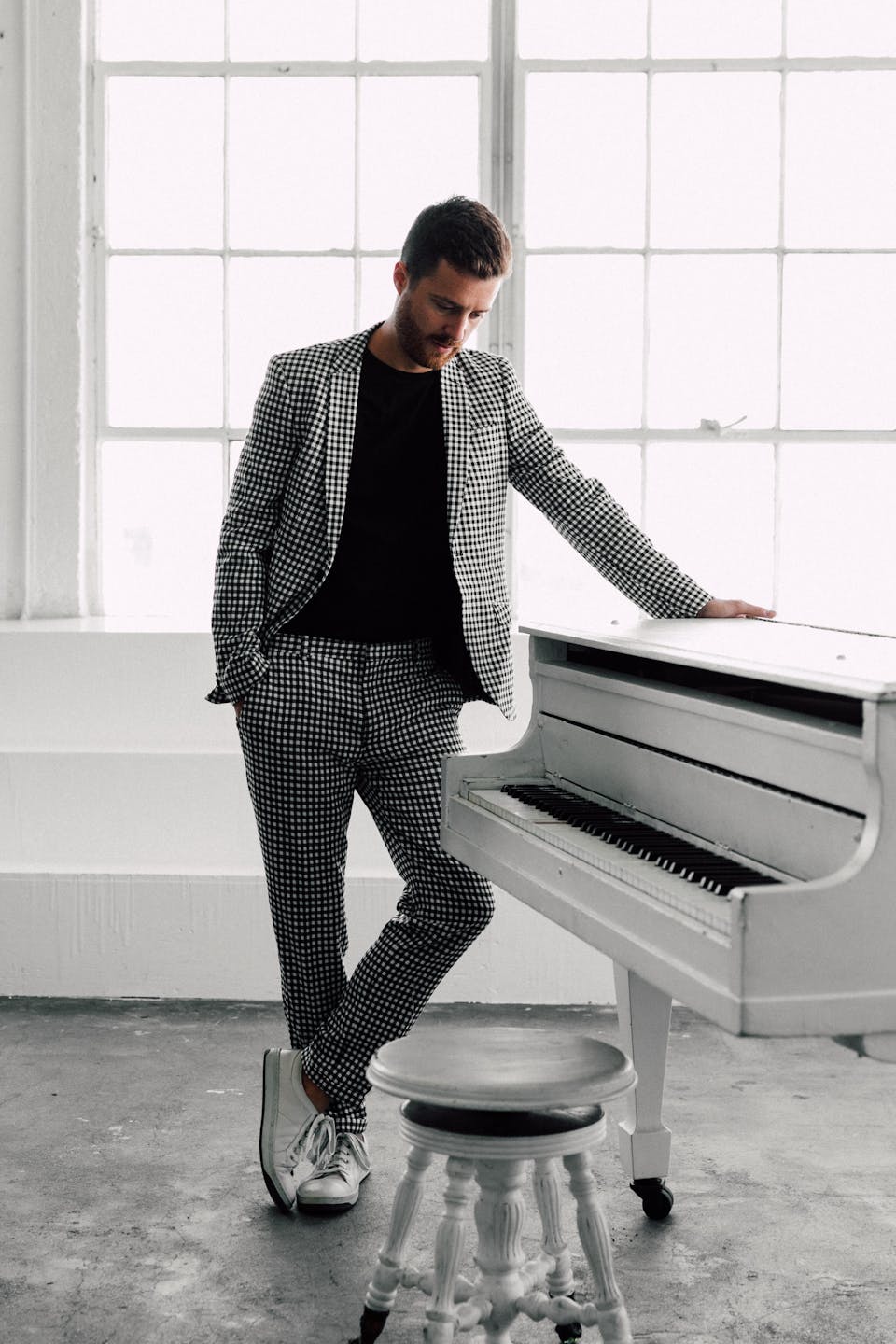 CANCELLED | Ben Thornewill (of Jukebox The Ghost)
Teddy Chipouras
Standing GA $12 | Seated GA $15 | Premier $18 | Premier Plus $18
This show has been canceled due to COVID-19. Refunds will be issued by Eventbrite within 30 days of the date of cancelation via the original purchase method.
• Full dinner and drink menu available
• The Premier Plus section is a raised area with great views and reserved seats and tables. There is a dedicated server for faster service.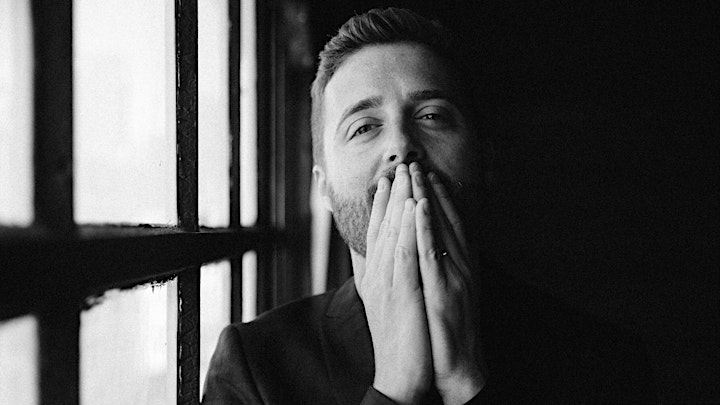 Ben Thornewill
Hailing from Louisville, KY, it was always Ben's dream to combine his love for classical music with pop music, so while at college he formed the piano pop trio Jukebox The Ghost. Since their inception, Jukebox has released five studio albums, one live album, and performed over a thousand shows globally, including festivals like Bonnaroo and Lollapalooza and TV appearances such as 'Conan' and 'Late Show with David Letterman'.
As a solo artist Thornewill released an album of all classical improvisations in 2017 and has recently turned his creative attention to a new project. Using his prodigious classical piano abilities and unique songwriting style he has created an album that fits in the great tradition of Billy Joel, Regina Spektor and Rufus Wainwright.
"Songbirds" is the first release of this new batch of songs. Thornewill puts his piano and voice front and center and uses electronic and orchestral elements to give the production depth and excitement.
Teddy Chipouras
Teddy Chipouras is a singer-songwriter originally from Lovettsville, VA and currently based out of Harrisonburg, VA. Drawing from folk, americana and rock, Teddy is able to create his own intriguing blend of the genres. With an underlying woody acoustic tone, he has recently expanded to a full band sound with an electric edge. Punchy, biting tones sit on top of the grounded singer-songwriter's captivating lyrics and structure. The bands performances captivate audiences, creating high energy fun combined with a contemplative, meaningful experience. Influenced by classics such as The Band and Jackson Browne, combined with current artists like Shakey Graves, The Avett Brothers and Gregory Alan Isakov; Teddy is able to draw components from each to create his own style consisting of catchy instrumentals underneath lyrical poetry.

Teddy started writing music and playing shows in 2013 at just 15 years old. Growing up in a small town an hour outside of D.C, he started off playing local bars and wineries to get some notches on his belt. While in college, he was offered a spot to audition for NBC's "The Voice" in Los Angeles. Since then, he has played hundreds of shows along the east coast, including spots at multiple music festivals such as The Alternate Routes Getaway in N.C and Off The Record in Atlantic City. Releasing his first record at 16, Teddy has obtained years of experience in recording and producing, often working with Mark Williams, an acclaimed producer out of Bethesda, MD. Since his first release, Teddy has put out another full length album along with multiple singles. His newest single, "Build an Empire" was released in October of 2019.

As a recent graduate of James Madison University, Teddy is gaining traction in the east coast music scene. In addition to his new single, Teddy will be releasing more music over the next few months. He will also be on tour in March of 2020; make sure to look out for a show in a city near you.

Venue Information:
Jammin Java
227 Maple Ave E

Vienna, VA, 22180