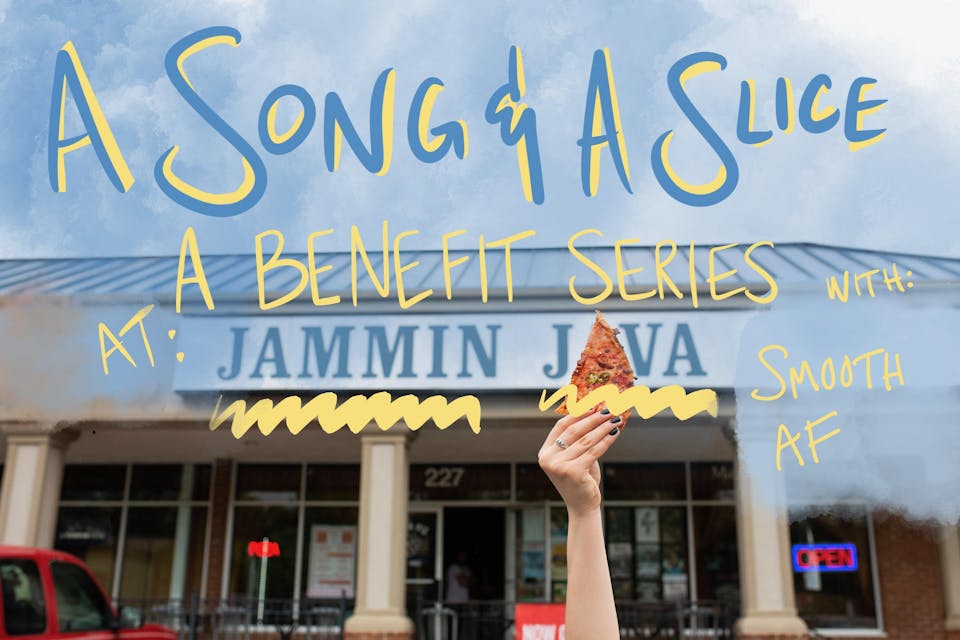 A Song & A Slice: Smooth AF (JJ Staff Supergroup)
FREE RSVP; SUGGESTED DONATION
A Song & A Slice: A Socially Distanced Outdoor Concert Series
Please join us for our first outdoor concerts, and help support some great causes! These are suggested donation shows, each benefitting a different cause chosen by the artist. The donations as well as $1 from every beer sold will go to those causes!
This series is here to celebrate the opening of Union Pie at Jammin Java, our newest pizza shop! You can enjoy our thin-crust pizza, loaded fries, salads, drinks and cocktails in our outdoor seating and limited-capacity indoor seating. We'll be serving food and drinks through the show!
Please wear a mask at all times to respect the distance to the people around you!
Limited capacity, first come first served, weather permitting.
Thank for coming to the show and supporting live music! In order to support the business and the cause, we ask that you respect our Two Item Minimum Purchase policy for all guests seated at tables. We appreciate your understanding as we make our way towards recovery!
Smooth As Funk was founded as Jammin Java's house band in 2016, after a few local musicians (and some employees!) started playing together. The band started playing for regularly programmed shows and then added in a rotation of performances for several charities, corporate events, and even a wedding or two! Over the years, Smooth AF has grown to become a merging of funk, blues and rock – with a distinct flare driven by neo-soul influence.
The band is a compilation of some of the DMV's favorite artists and is fronted by Jammin Java's very own Lana Mahmoud. This show's rotation includes: Ben Caprio (Bluewreck), Ian Dandrige (The Infinite Daisychains), Will Berger (Pleasure Train) and Nina Avedissian. You are bound to recognize many of their faces – you've seen them on stages all over DMV, and we are so excited to bring it back home to Jammin Java on 10/17.
COME DANCE WITH US!
http://www.redcross.org.lb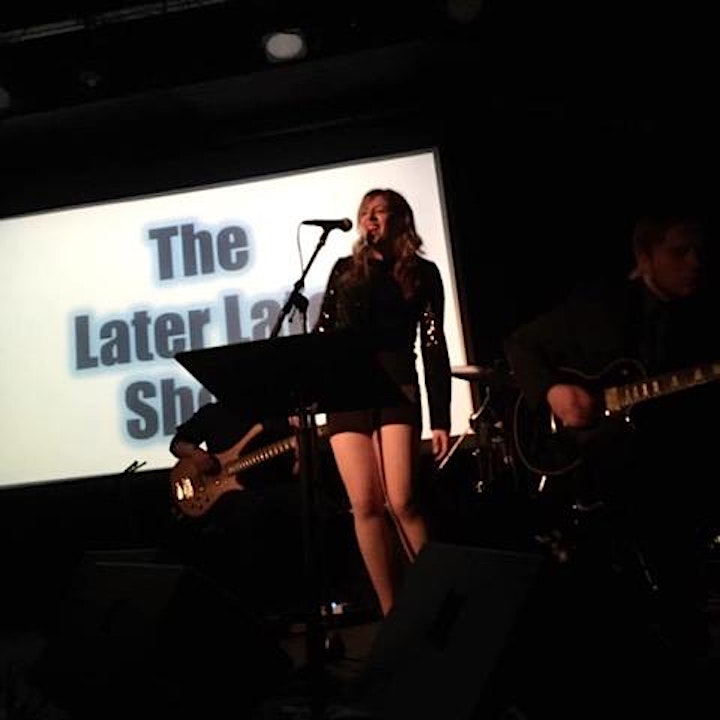 Venue Information:
Jammin Java
227 Maple Ave E

Vienna, VA, 22180