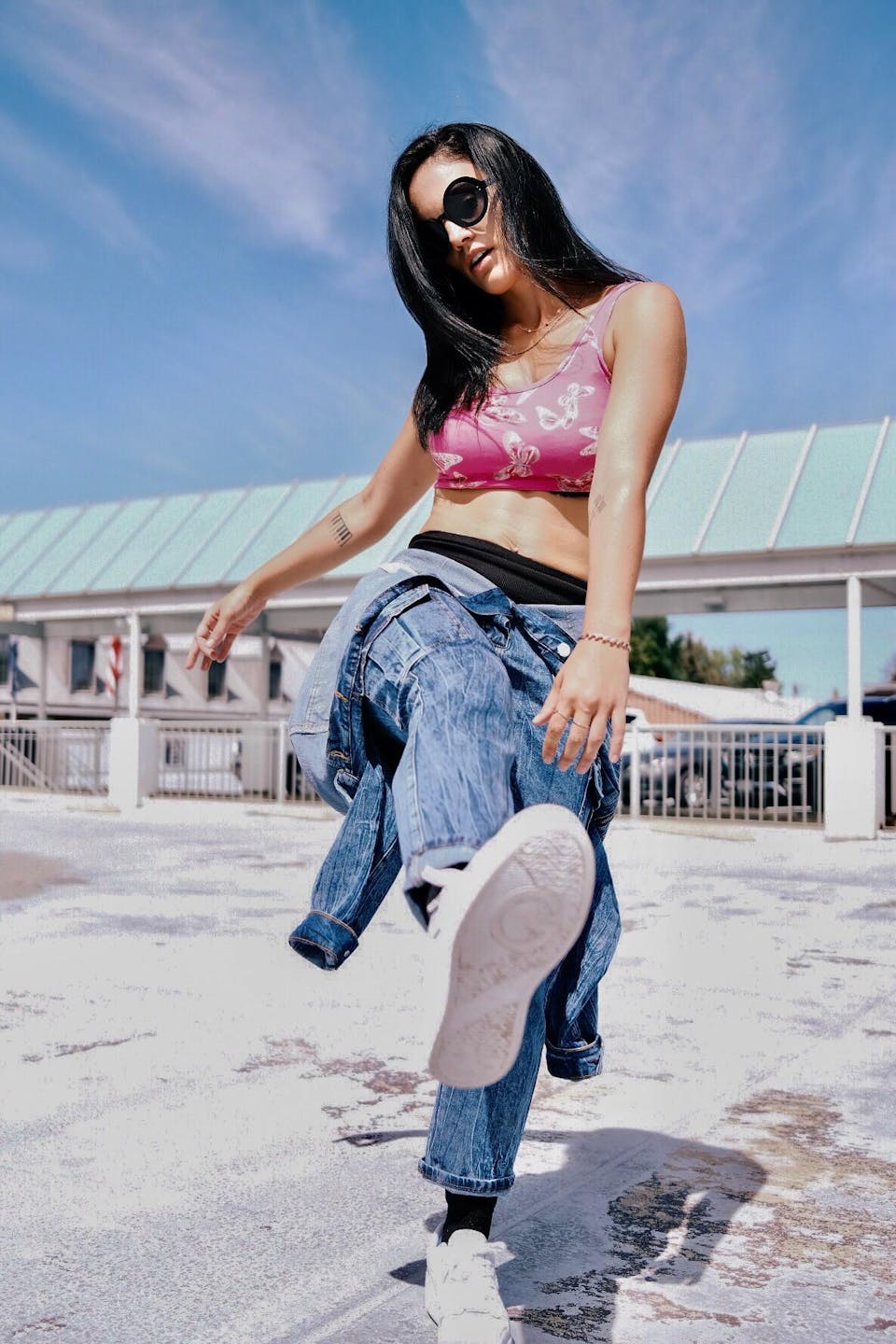 A Song & A Slice (Indoors + Distanced!): Cat Janice + Dante Frisiello
Concert Space Seating $15
*** Please note that there is a two-item minimum at tables! ***
Thanks for coming to the show and supporting live music! In order to support the business and the cause, we ask that you respect our Two Item Minimum Purchase policy for all guests seated at tables. We appreciate your understanding as we make our way towards recovery!  
All seating placement at the discretion of venue staff and in accordance with VA Covid guidelines.
Please be assured that Jammin Java has taken all safety precautions to ensure your health and safety:
What We Are Doing
- All staff will wear masks at all times.
- Social distancing will be enforced.
- All audience members will be seated at tables. No standing room only concerts.
- Our total capacity has been reduced to take into account social distancing.
- Directional signage has been placed throughout the venue to minimize unintentional social distancing breaches.
- Multiple hand sanitizer stations have been placed throughout the venue.
- We will no longer accept orders at the bar. All food and beverage orders will be taken through wait staff.
- The venue has been cleaned professionally and their services will continue to be retained.
What We Request Of You
- Wear a mask or face covering upon entering and moving around inside the venue. Your mask may be removed while you are consuming food and beverage but should be worn at all other times.
- Adhere to social distancing as well as marked entry and exit doors/directional markings.
- If you have any symptoms of COVID-19, have been exposed to COVID-19, or do not feel well, please do not come to the venue.
- If you have any questions or concerns, please luke@unionstage.com
ABOUT THE ARTIST
This indie pop musical catch brings back the bright, fun bops that remind us of the fun of the 60's with a sophisticated edge. She takes influence from groups like Portugal. The Man, Dua Lipa and Neon Trees and brings us high energy with snappy beats, thumping bass lines, and soaring vocals.
Growing up in a musical family, Cat has always had a strong connection to music expression and learned to play violin and piano at an early age. She was classically trained for 18 years, spending time in orchestral productions, jazz bands, and in the theatre. Hailing from the Washington, DC music scene, she is surrounded by incredible musical diversity that influenced her eclectic musical style.
Cat is the winner of the 2019 Washington Area Music Award (WAMMY) for Best Rock Artist in the Washington, DC metropolitan area and is an active GRAMMY member. She's been featured on ABC and Netflix for her songs Fire and Pricey. Expect new music in 2021!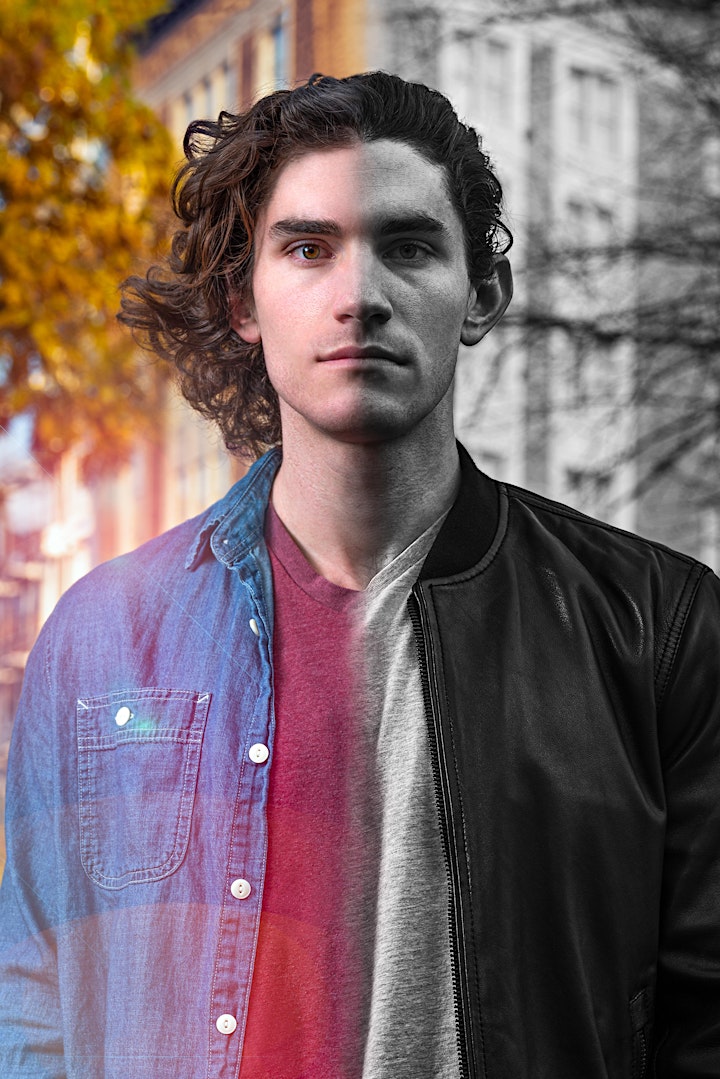 Dante Frisiello is a guitarist and composer based in the DMV area. Dante primarily writes instrumental music, focusing on modern progressive rock/metal, and solo fingerstyle acoustic guitar. Dante has performed in support of notable musicians such as Tony MacAlpine, Virgil Donati, and Dave Weiner (all members of the Steve Vai band). Dante plans to release his debut acoustic solo album next year, as well as launch his new progressive metal band. Tonight, Dante will debut songs from his forthcoming acoustic solo album.

Venue Information:
Jammin Java
227 Maple Ave E

Vienna, VA, 22180