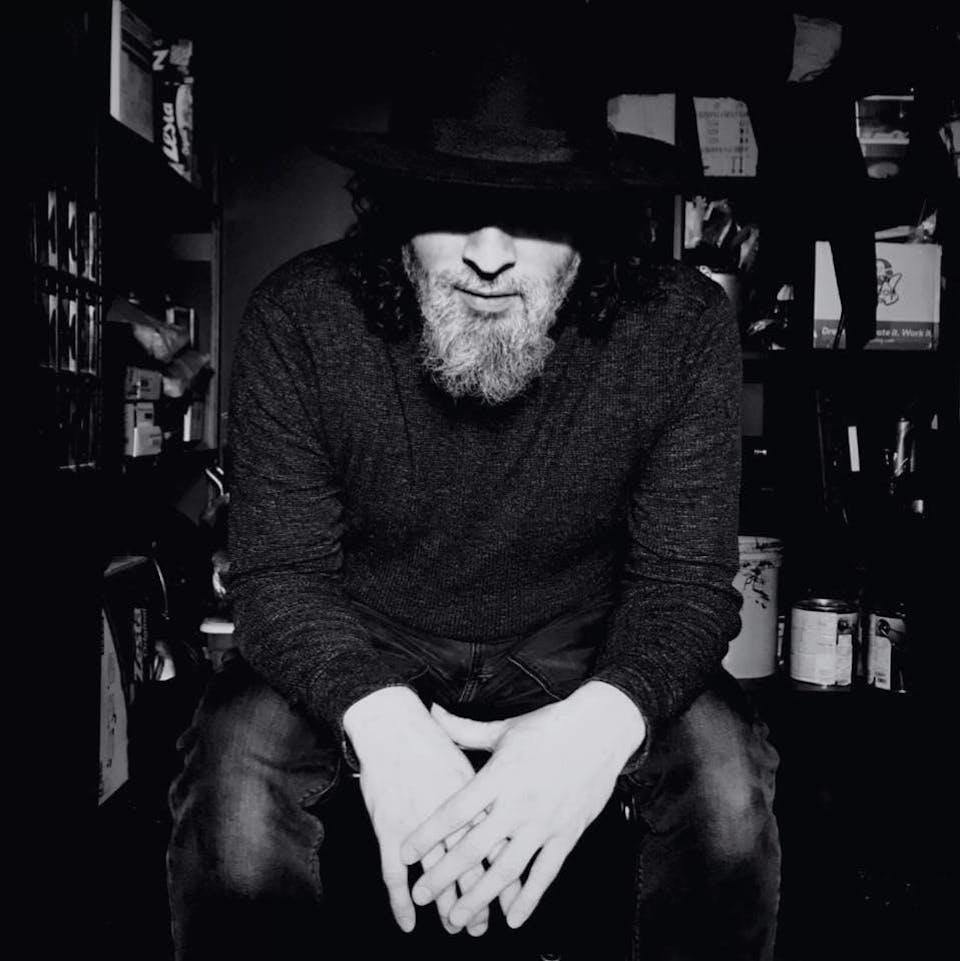 (Indoors + Distanced!) An Acoustic Socially Distanced Album Release Show with Bobby Thompson + Eli Cook
Concert Space Seating $15
A 4% Sanitation Fee will be added to all checks to cover increased cleaning procedures.
*** Please note that there is a two-item minimum at tables! ***
Thanks for coming to the show and supporting live music! In order to support the business and the cause, we ask that you respect our Two Item Minimum Purchase policy for all guests seated at tables. We appreciate your understanding as we make our way towards recovery!  
All seating placement at the discretion of venue staff and in accordance with VA Covid guidelines.
Please be assured that Jammin Java has taken all safety precautions to ensure your health and safety:
What We Are Doing
- All staff will wear masks at all times.
- Social distancing will be enforced.
- All audience members will be seated at tables. No standing room only concerts.
- Our total capacity has been reduced to take into account social distancing.
- Directional signage has been placed throughout the venue to minimize unintentional social distancing breaches.
- Multiple hand sanitizer stations have been placed throughout the venue.
- We will no longer accept orders at the bar. All food and beverage orders will be taken through wait staff.
- The venue has been cleaned professionally and their services will continue to be retained.
What We Request Of You
- Wear a mask or face covering upon entering and moving around inside the venue. Your mask may be removed while you are consuming food and beverage but should be worn at all other times.
- Adhere to social distancing as well as marked entry and exit doors/directional markings.
- If you have any symptoms of COVID-19, have been exposed to COVID-19, or do not feel well, please do not come to the venue.
- If you have any questions or concerns, please luke@unionstage.com
ABOUT THE ARTIST
Thompson has released 7 full-length albums since 2011, and his 8th is quite possibly his most unique. Since Revelator Hill took a hiatus in 2018, Thompson went solo with his acclaimed 2019 self-titled release, and embarked on solo acoustic tours to support the album. He won a Wammie (Washington Area Music Association Award) in 2018 for his EP 'The Acoustic Sessions'.
Inspiration from the road has been one of Thompson's greatest muses, and traveling through the delta and desert bred an acoustic-based record that puts the craft of songwriting as high a standard and as important as his familiar vocal and guitar strengths. Known regionally for his unique folk-blues style, and his sparkling use of the Weissenborn (Hawaiian Acoustic Lap Slide), Thompson has spent years honing his craft, which now embarks on the strength of his solo acoustic shows, and keeps the audience engaged and hypnotized at the same time. Bobby is enthusiastic and optimistic about bringing his new acoustic-based album and songs safely to audiences who thrive on live music.
LINKS:
Web: www.bobbytmusic.net
Facebook: www.facebook.com/bobbythompsonmusica
Instagram: instagram.com/bobbythompsonmusica
ABOUT THE ARTIST

Eli took up the guitar as a teenager in the Blue Ridge foothills of Virginia. Following the tradition of the great blues men, he performed in churches and late-night gospel revivals with only his acoustic and deep baritone voice, while playing every hole-in-the-wall bar that could handle his electric power trio. Blending the influences of John Lee Hooker, Muddy Waters, Fred MacDowell, Bukka White and Lightning Hopkins with the likes of Clutch, Soundgarden, C.O.C, and Rage against the Machine, he forged a fresh sound, alive with the southern blues tradition.

LINKS:

Web: www.elicook.com

Facebook: www.facebook.com/EliCookOfficial/

Venue Information:
Jammin Java
227 Maple Ave E

Vienna, VA, 22180